Furniture and sanitary elements in hospitals do not tolerate any approximation in terms of hygiene.
Corian is therefore the most recommended material for the design of maternity bathtub benches and any other design that requires the fewest possible joints and connections to eradicate the proliferation of bacteria.
The projects that we have accompanied in hospitals testify to this level of requirement. Entrust us with yours and guarantee that your installation will be durable and in line with your needs.
Other Achievements of Industry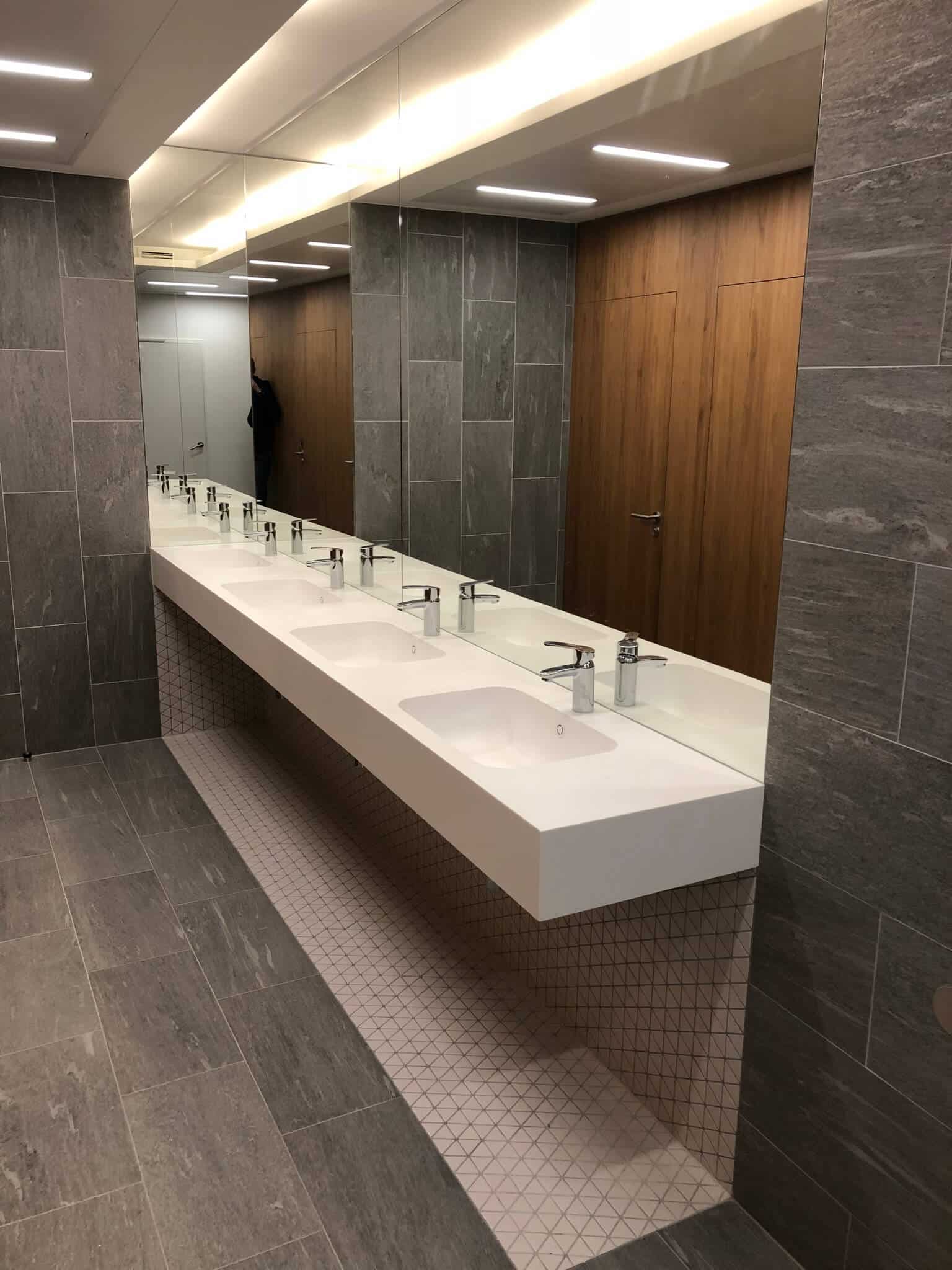 Industry
Solutions for professional establishments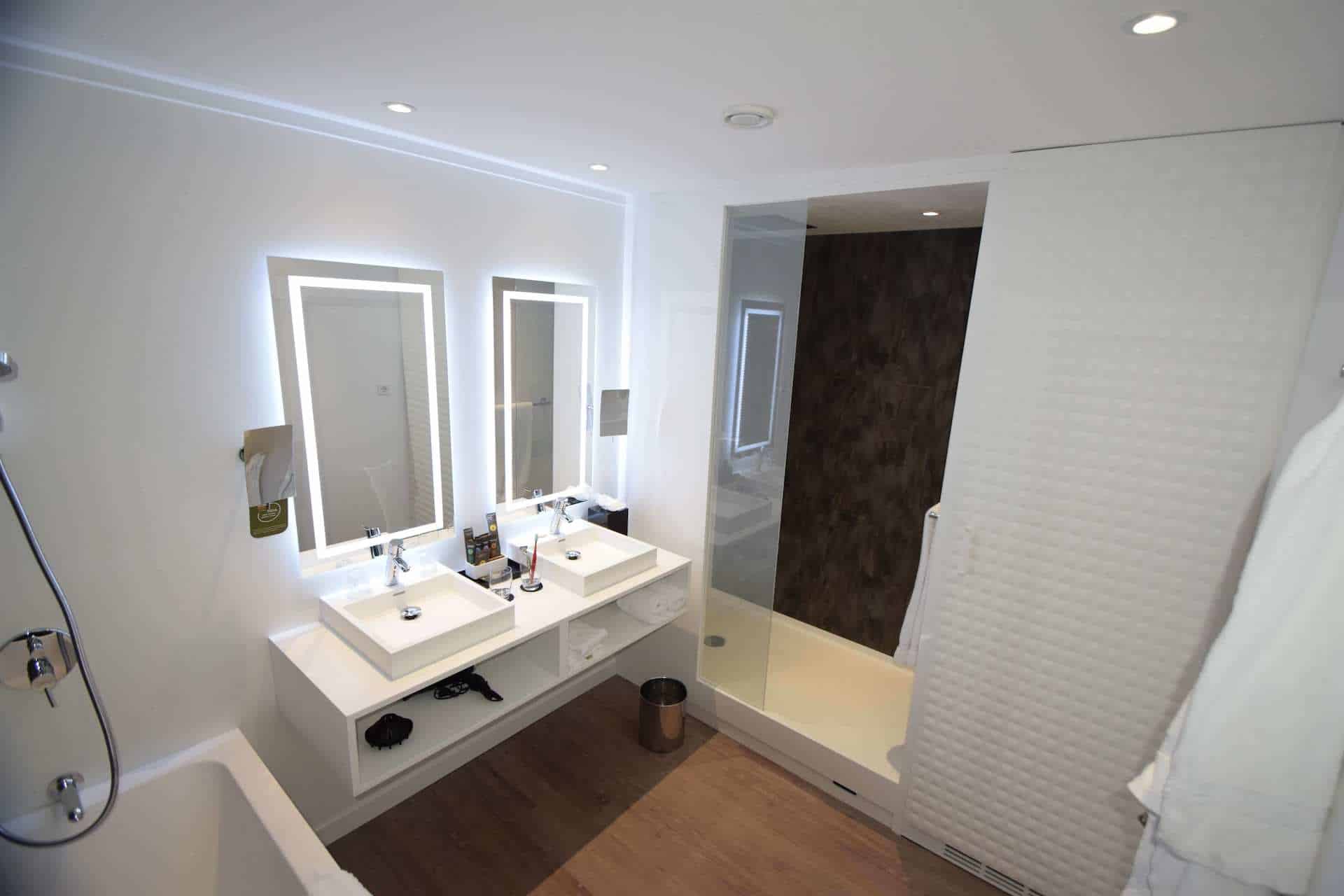 Industry
Ready to install bathrooms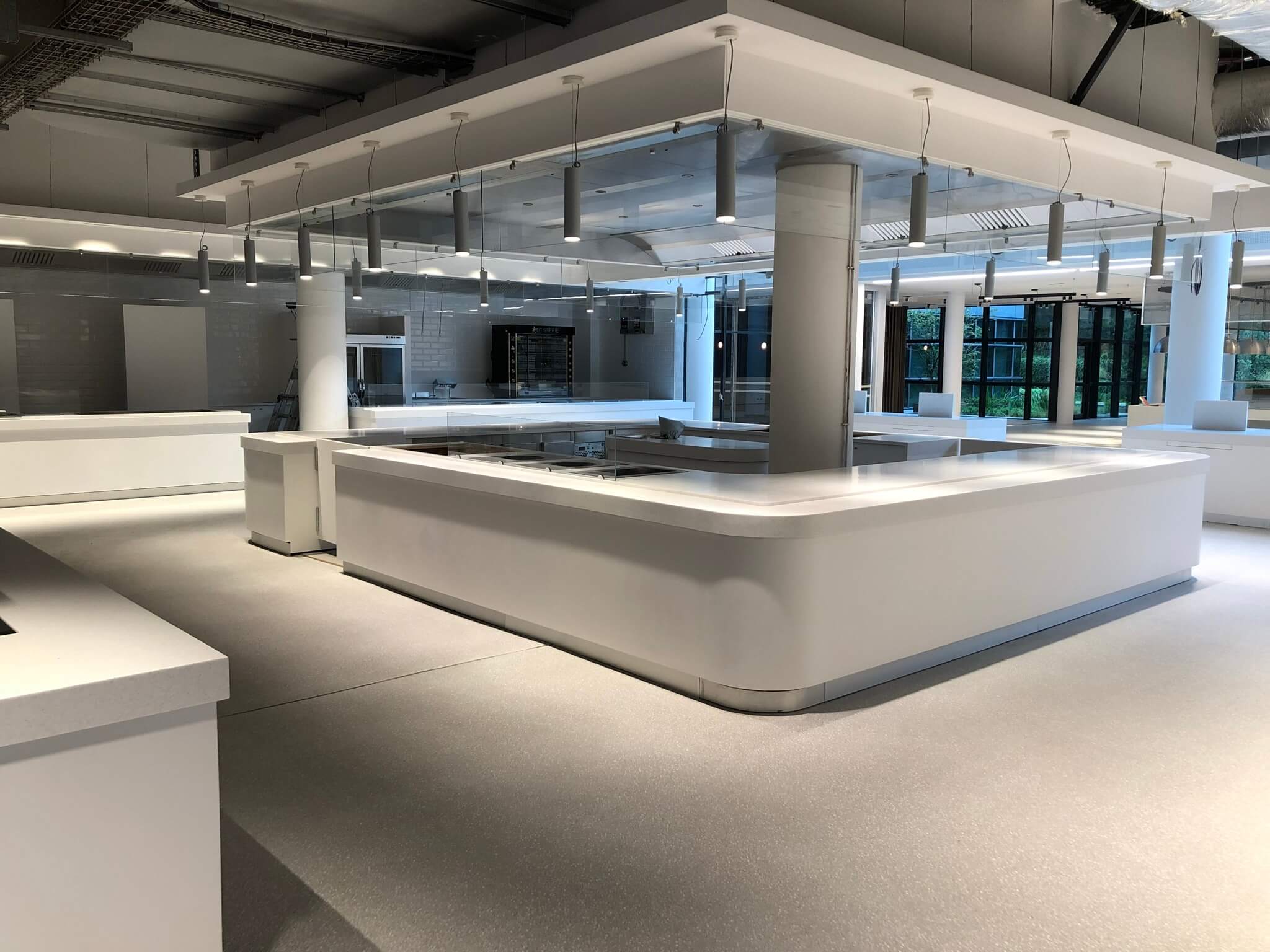 Industry
Canteens, refectories, etc.