Self-service kitchens for companies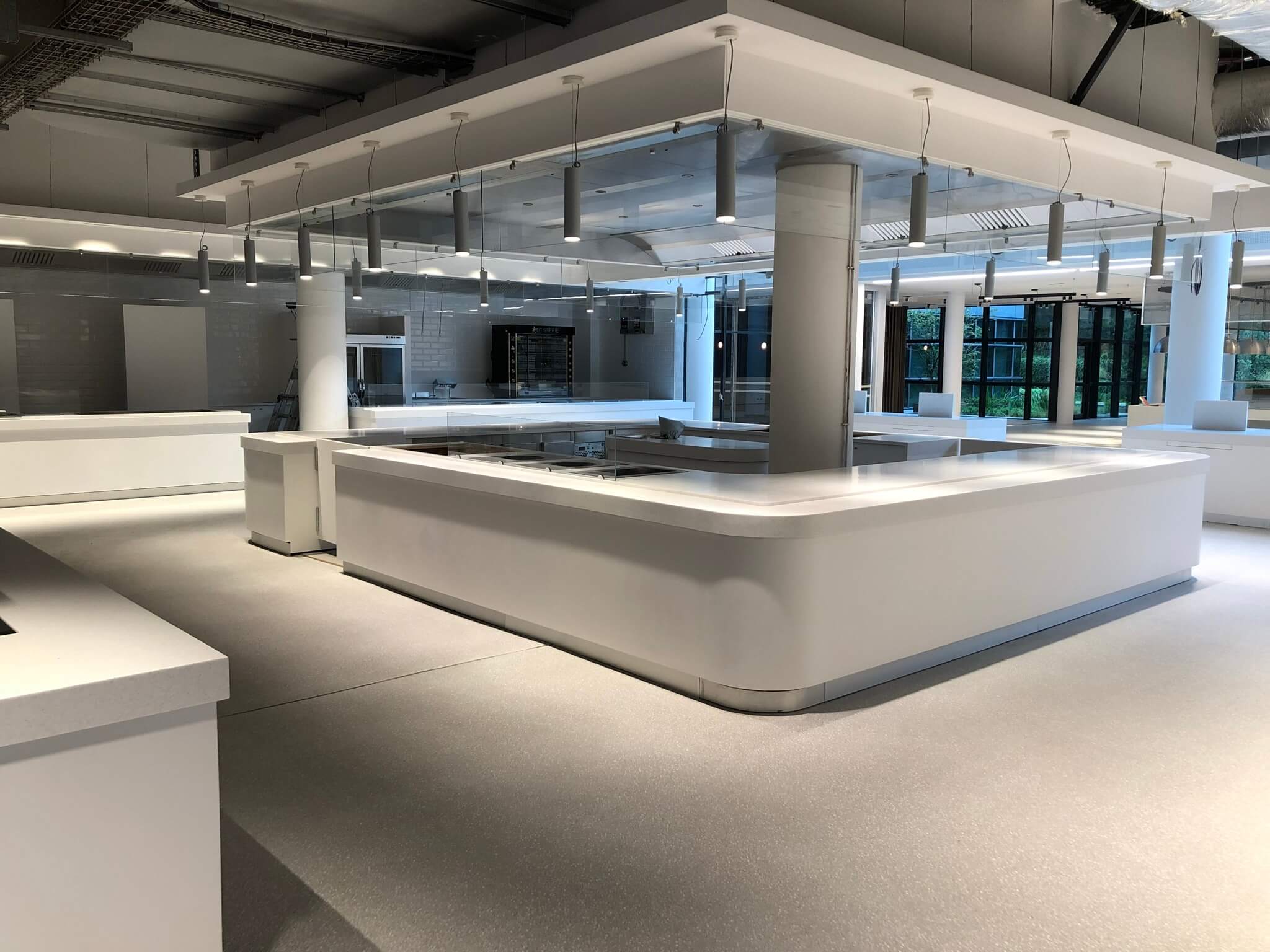 Collective kitchens and food counters must be well thought out and impeccable. We can help.
Our know-how and experience in the catering industry have led us to design, produce, manufacture and install kitchens and service counters that are durable, easy to maintain and, above all, well thought out.
Corian is a material that is perfectly adapted to the hygiene and maintenance requirements of the catering industry. Contact us and let's see how we can bring your project to life!
Other Achievements of Industry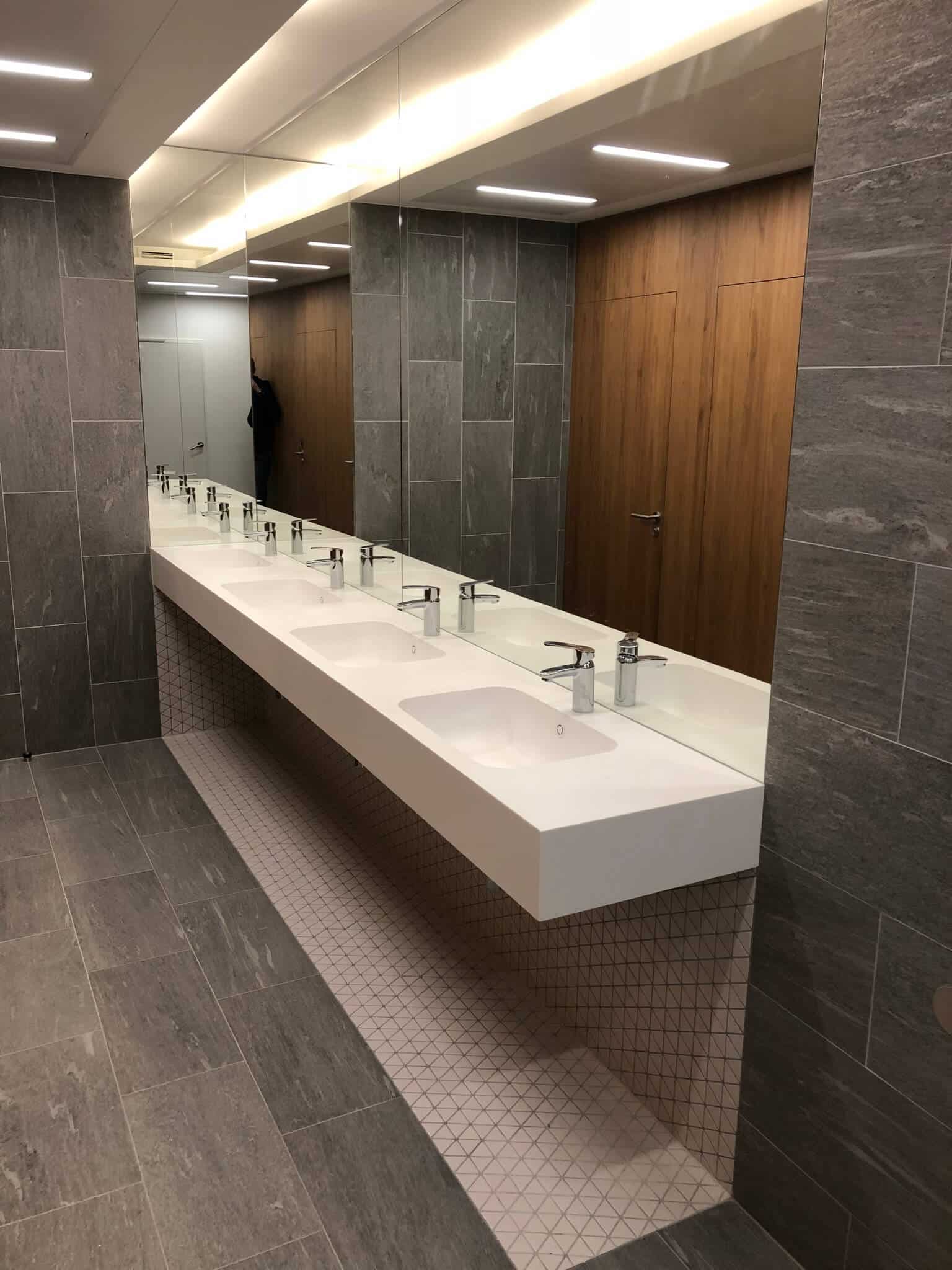 Industry
Solutions for professional establishments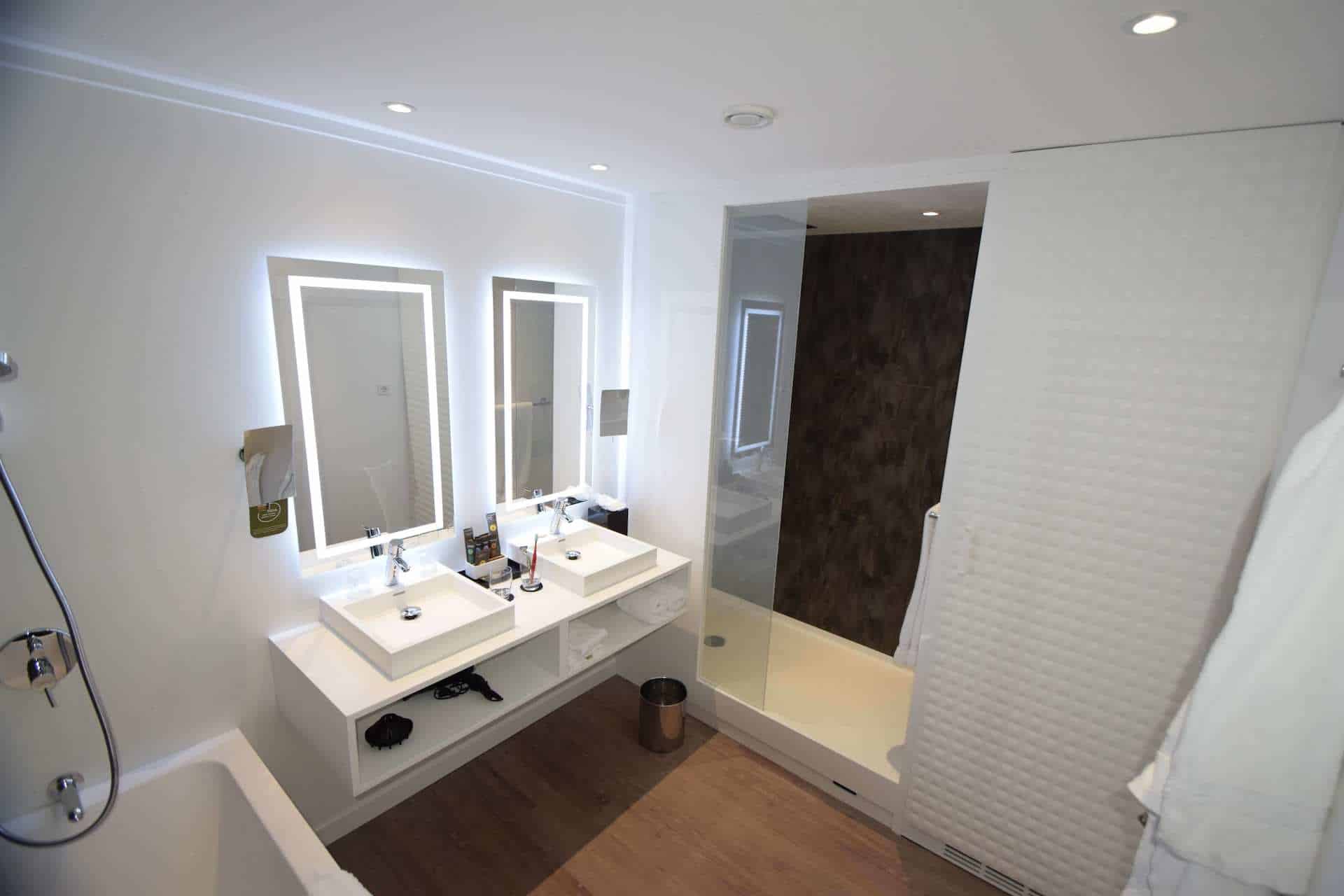 Industry
Ready to install bathrooms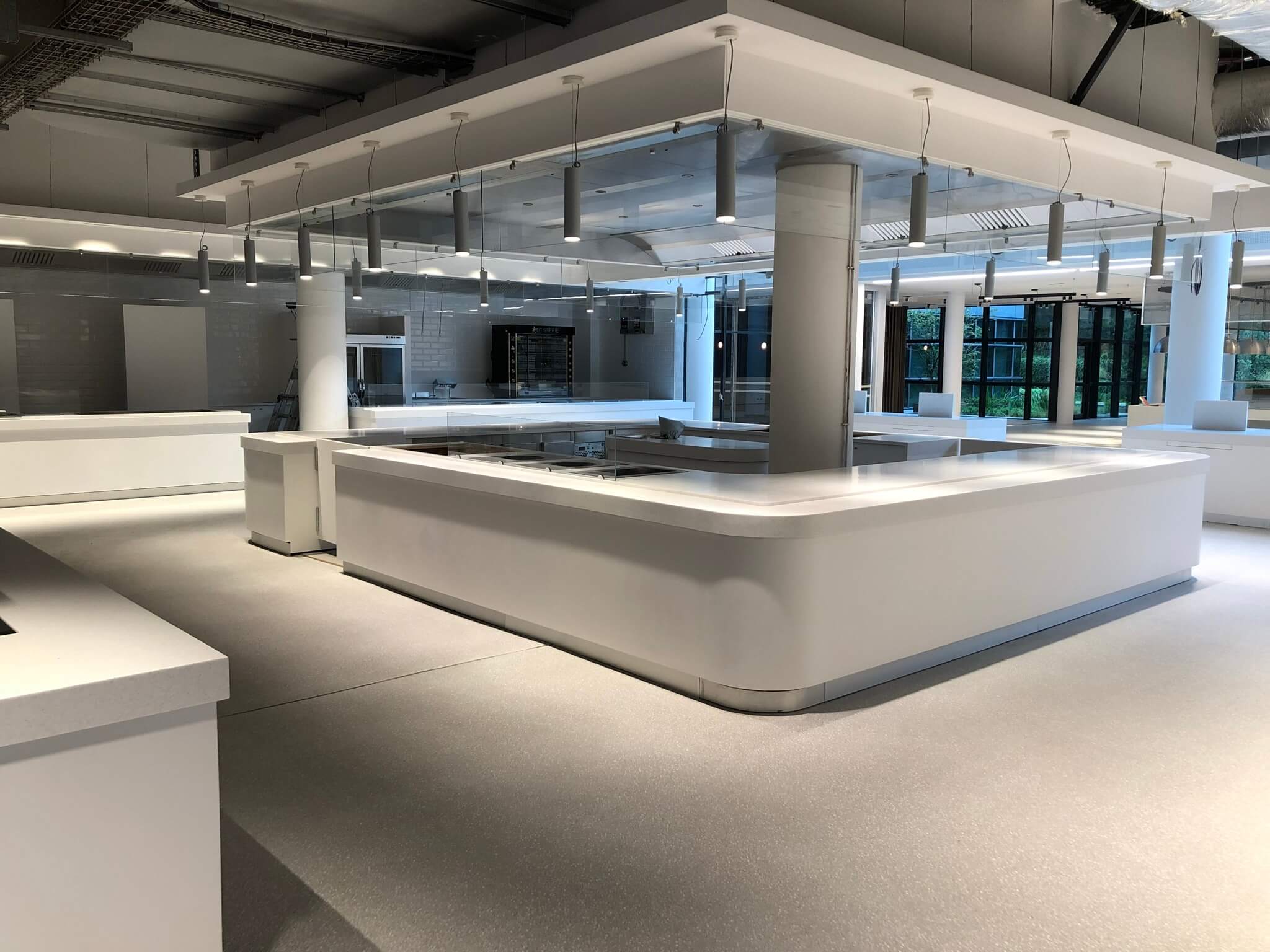 Industry
Canteens, refectories, etc.