A major architectural project rather than an urban planning one, the Beaujon ZAC located in the heart of the Faubourg Saint-Honoré block is an ambitious project.
This project has an essential social contribution: The development of this ZAC effectively meets the needs of the inhabitants and users of the 8th arrondissement: to establish public facilities and to build social housing in this sector of Paris.
The Corian® panels on the façade of the main building give the complex a contemporary clarity in the enclave of the block and provide the complex with a beautiful light.
"The Beaujon mixed-use development zone was a way to rebalance the 8th arrondissement, which historically has had little social housing. This rebalancing also involved the construction of school and sports facilities in this fully constituted district where available land is scarce, if not non-existent."
François Hôte, Direction de l'urbanisme, Service de l'aménagement, Mairie de Paris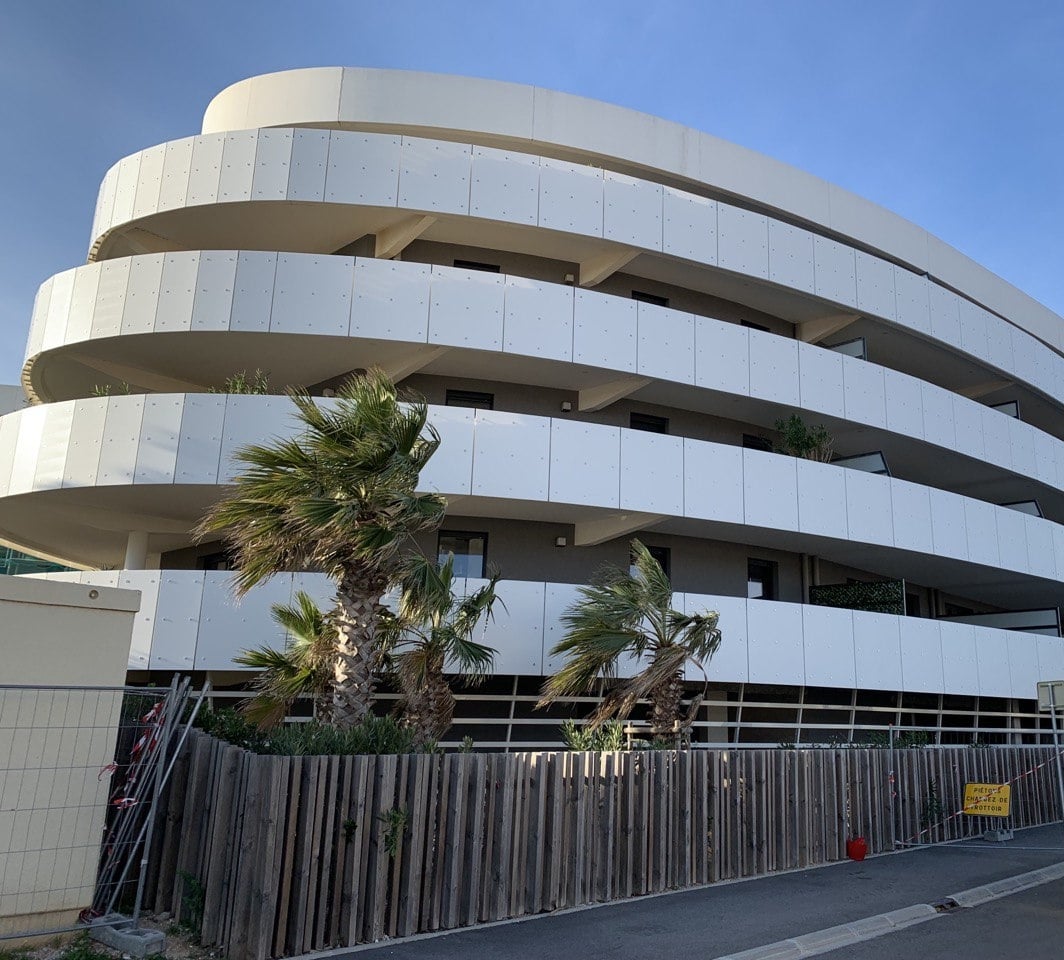 Achievements
Port Barcares – France – 2022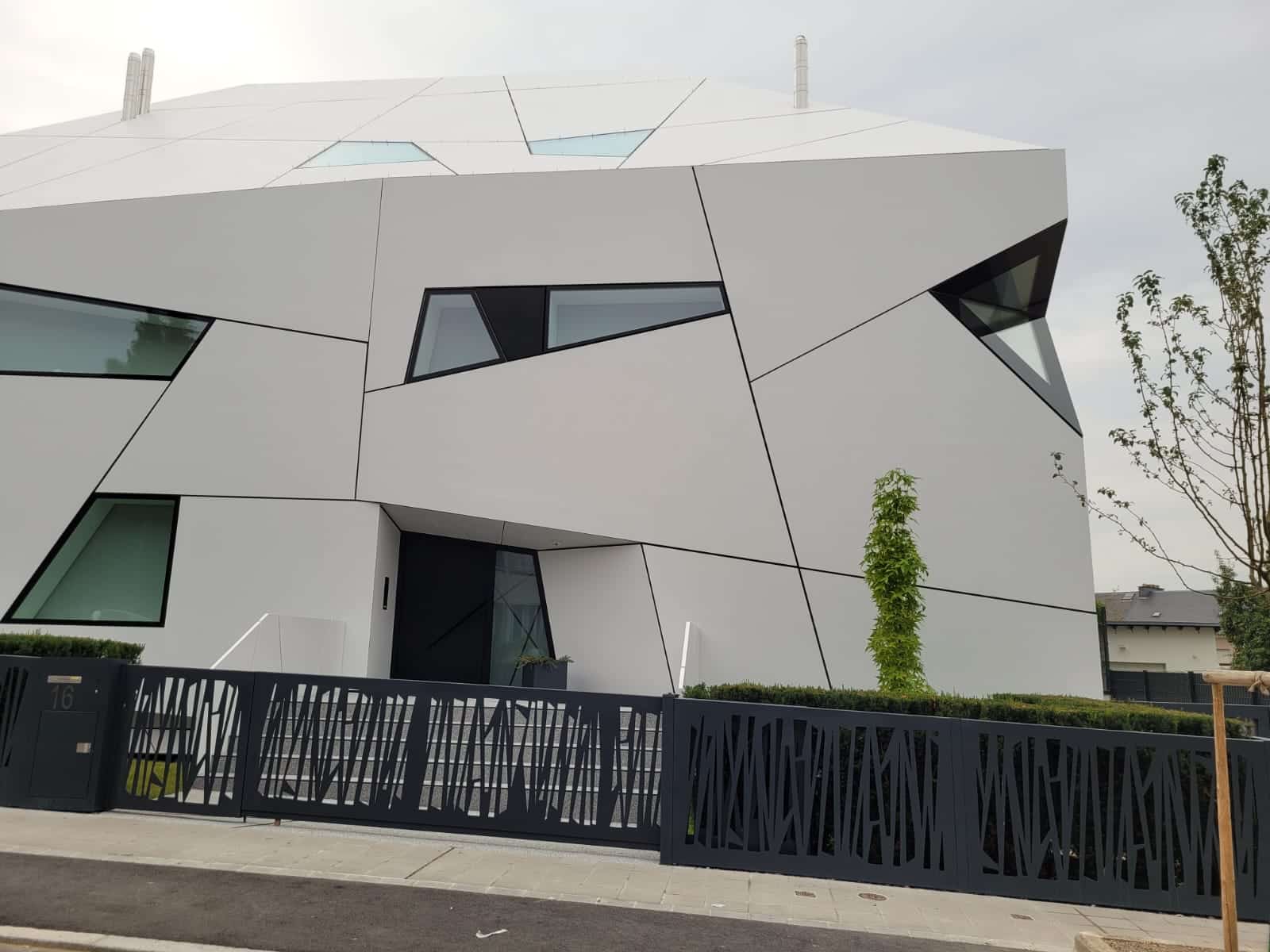 Achievements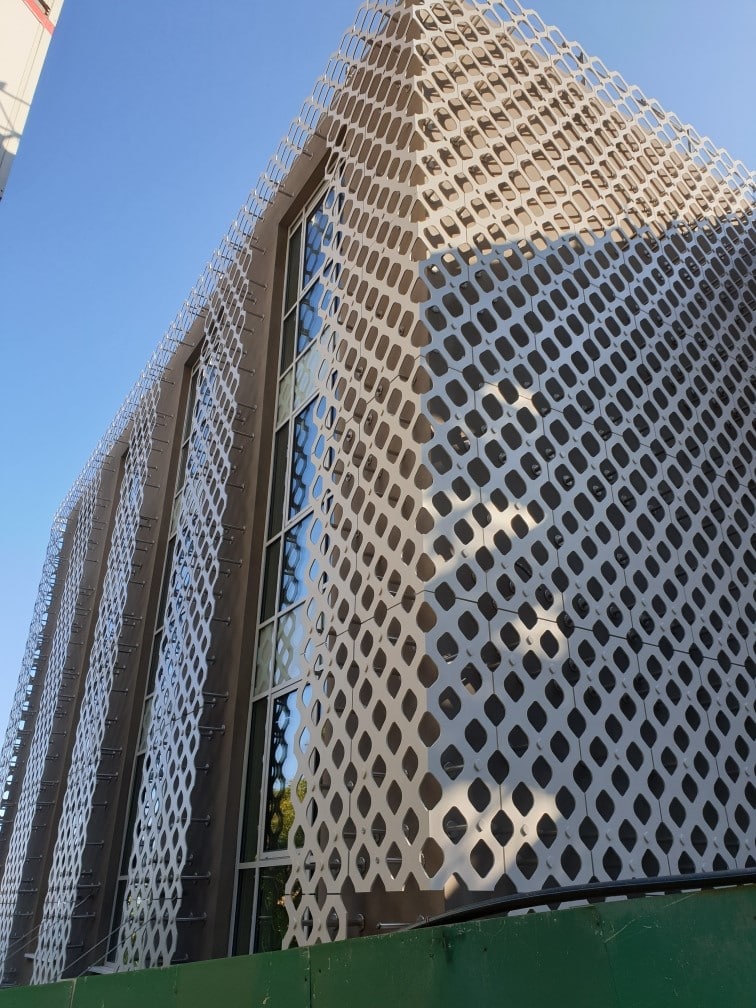 Achievements
CAP D'AIL – France – 2021