In the heart of Geneva, this emblematic building is highly visible in the urban landscape. Guenin Atelier d'Architectures therefore based its project on the visibility of this site in order to propose an urban lantern.
The building envelope had not been renovated since it was built in the 1970s and had to meet today's energy consumption and thermal comfort standards.
"To do this, the entire structure was exposed and the counter cores were removed. This new dimension of openness gives the office areas a whole new light, much more generous than before, as well as a new design of the façade grid from the outside.
Anodised aluminium was used for the windows and doorways, while Corian® replaced the existing stone to ensure the building's durability."
At night, thanks to lights placed in the window sills in front of the metal grilles, the façade becomes a point of light visible from the Rive roundabout and stands out from the other buildings which are in darkness.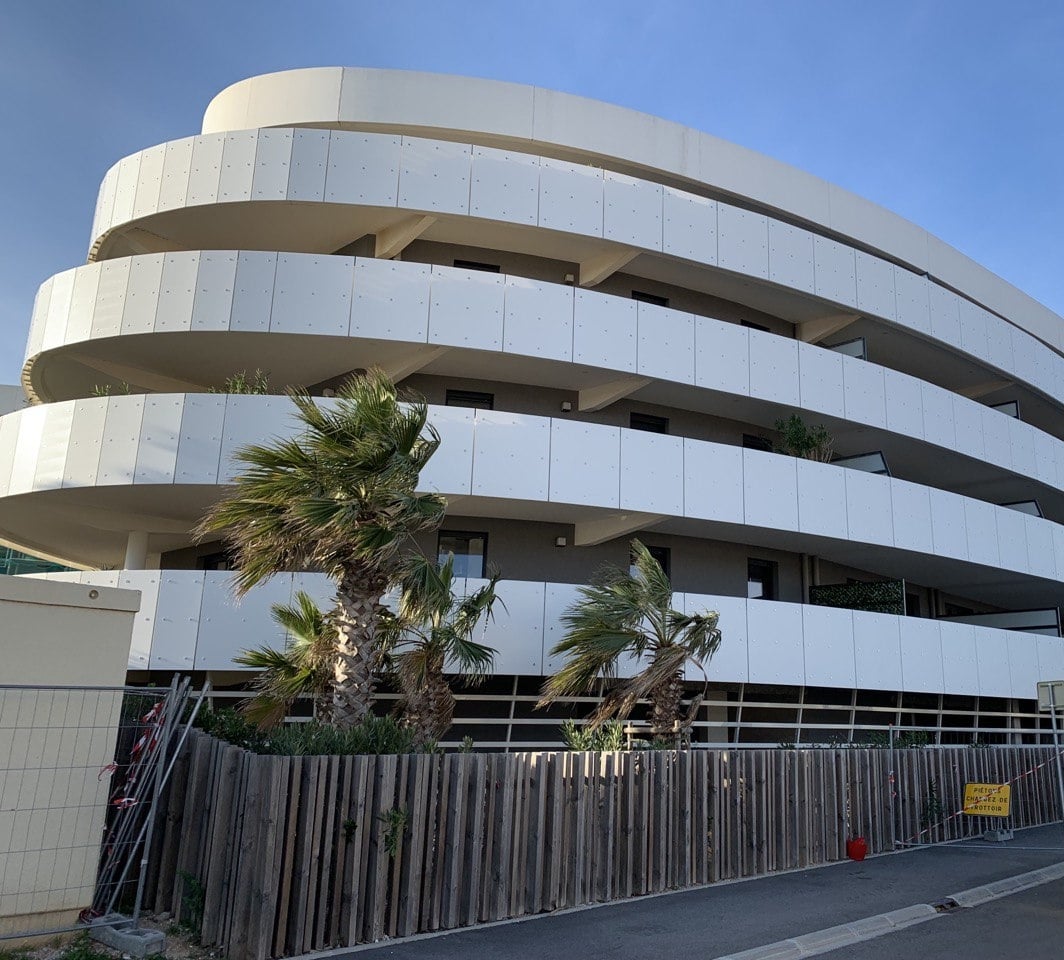 Achievements
Port Barcares – France – 2022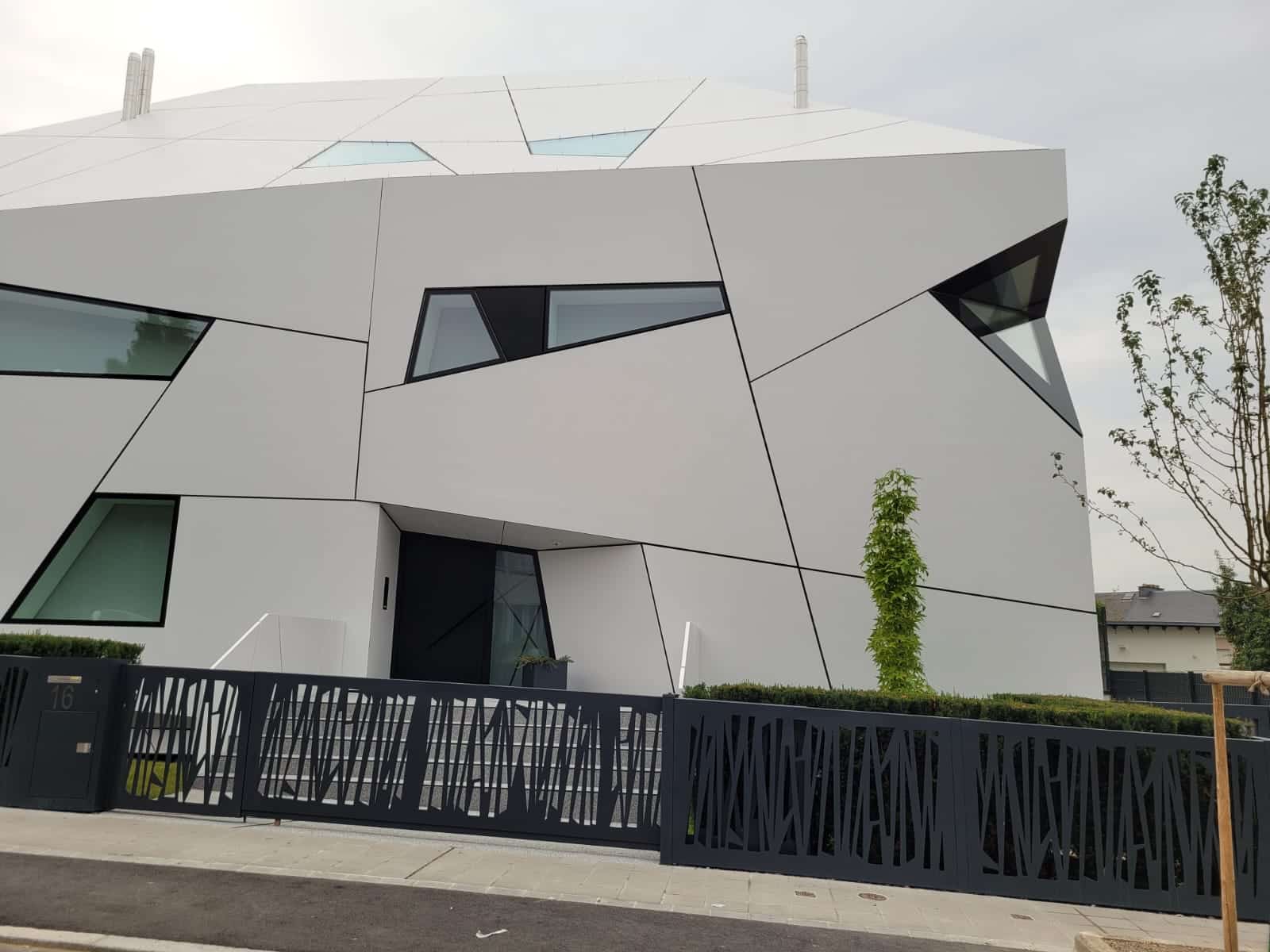 Achievements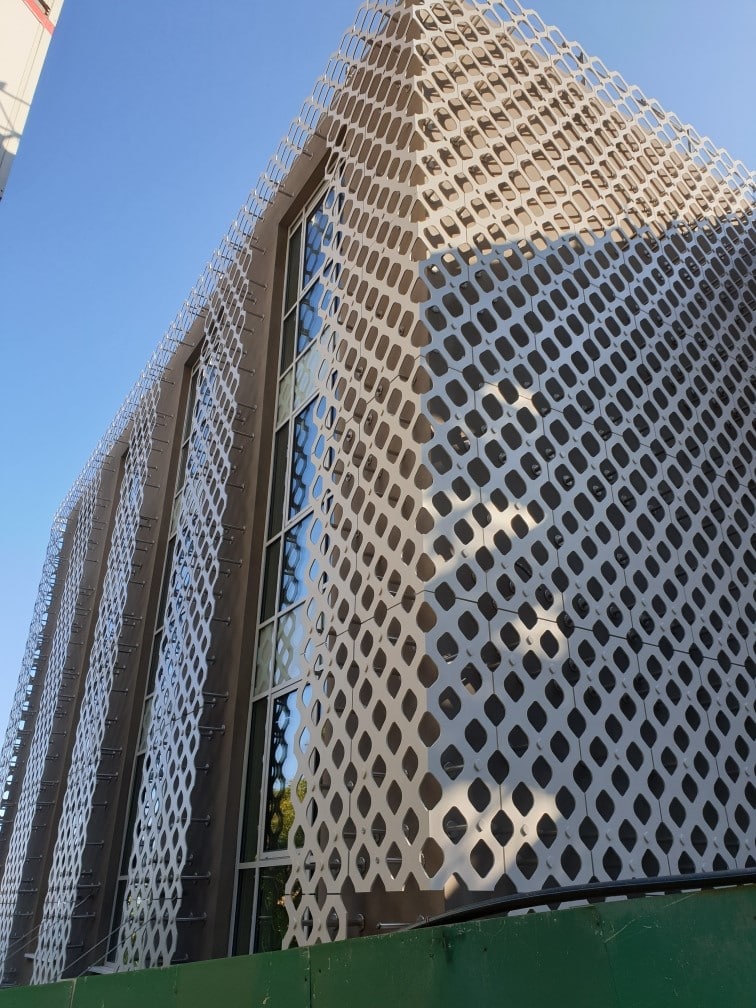 Achievements
CAP D'AIL – France – 2021