The Monegasque architect Alexandre Giraldi is creating a very luxurious building on the well-named Avenue de la Costa in Monaco
This 19-storey building includes luxury flats from the 4th to the 19th floor, a double-height level entirely dedicated to wellness with its 12-metre swimming pool with jacuzzi, hammam, sauna and fitness room, shops and offices from the ground to the 3rd floor and several levels of parking.
If, from the outside, this ultra-luxurious tower of glass and Corian® catches the eye with its modern curves and opulence, the interior is breathtaking.
CREA DIFFUSION created the Corian® balconies that give this Art Deco building a resolutely contemporary touch.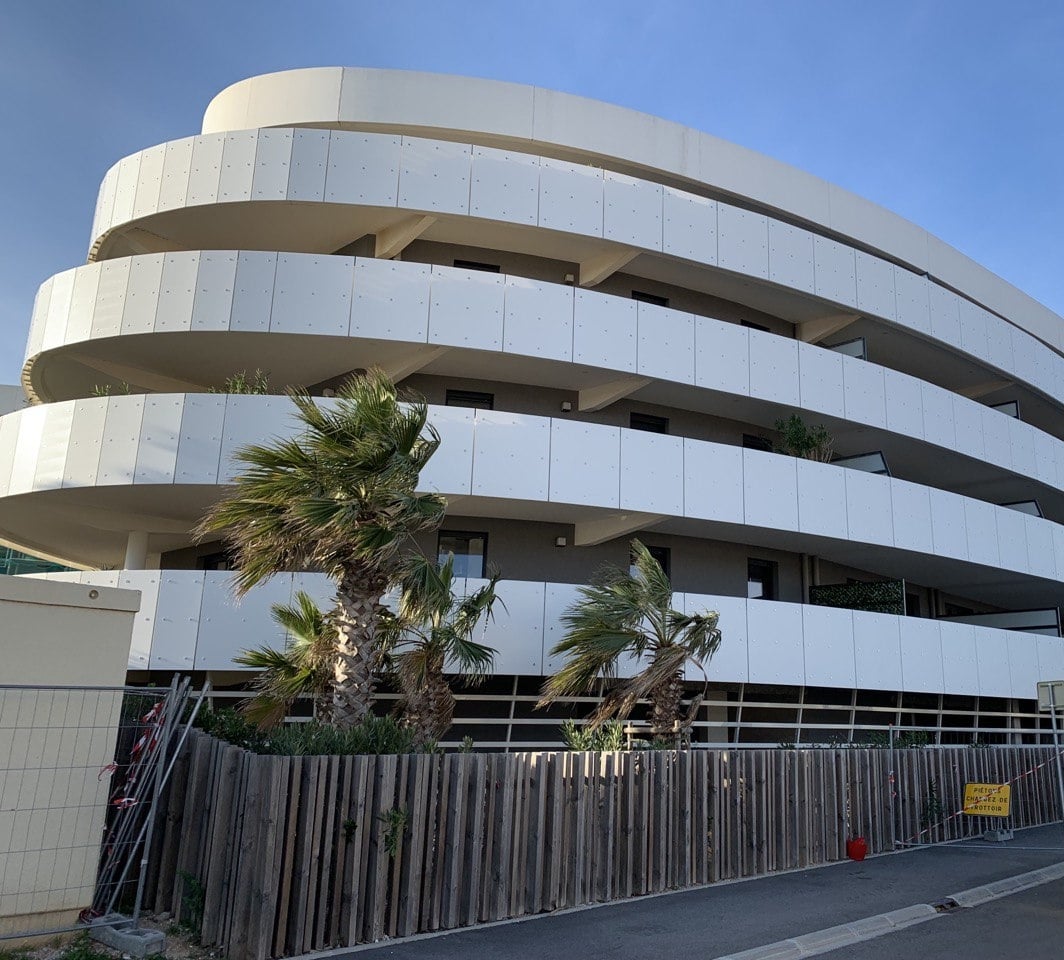 Achievements
Port Barcares – France – 2022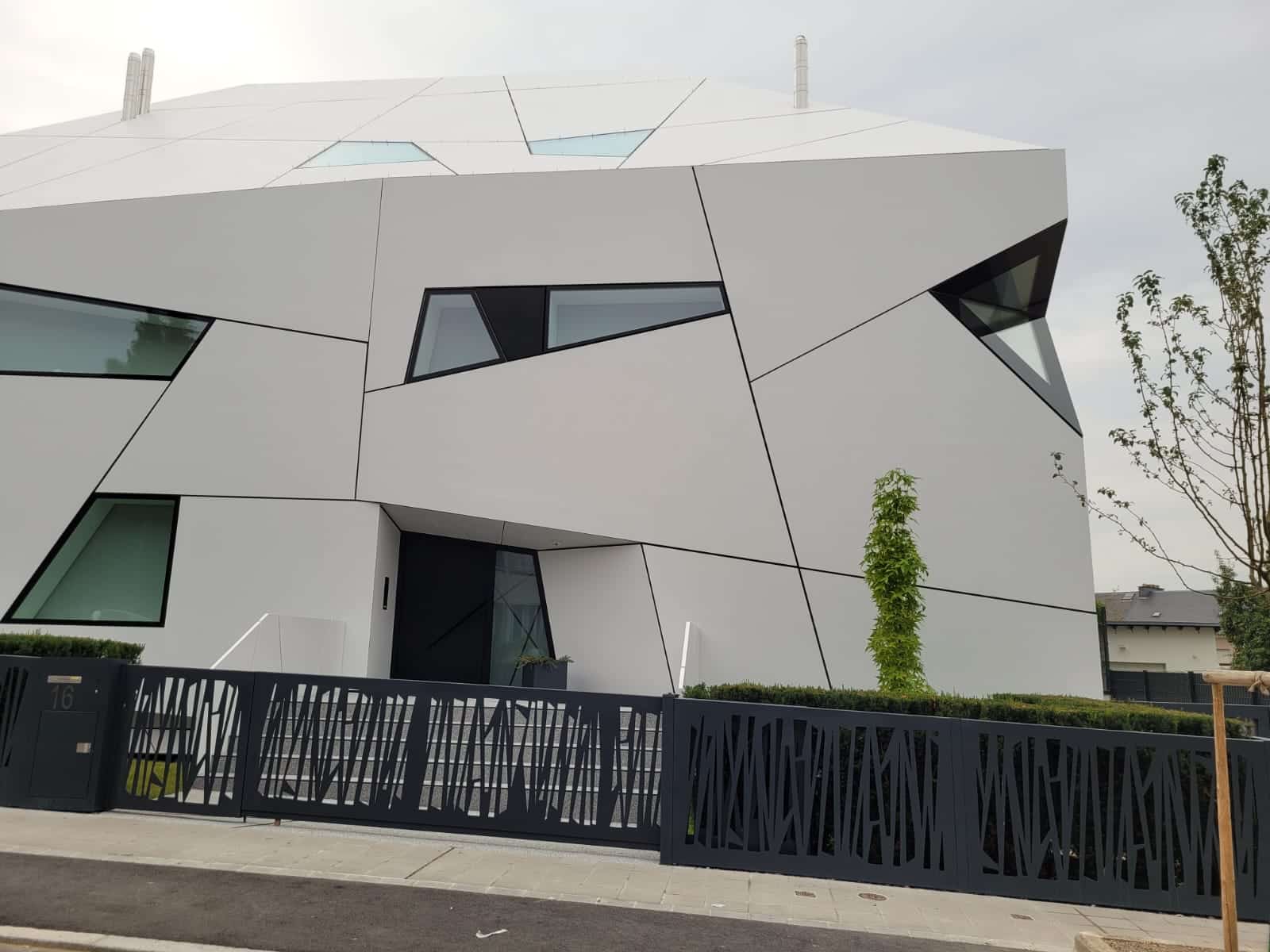 Achievements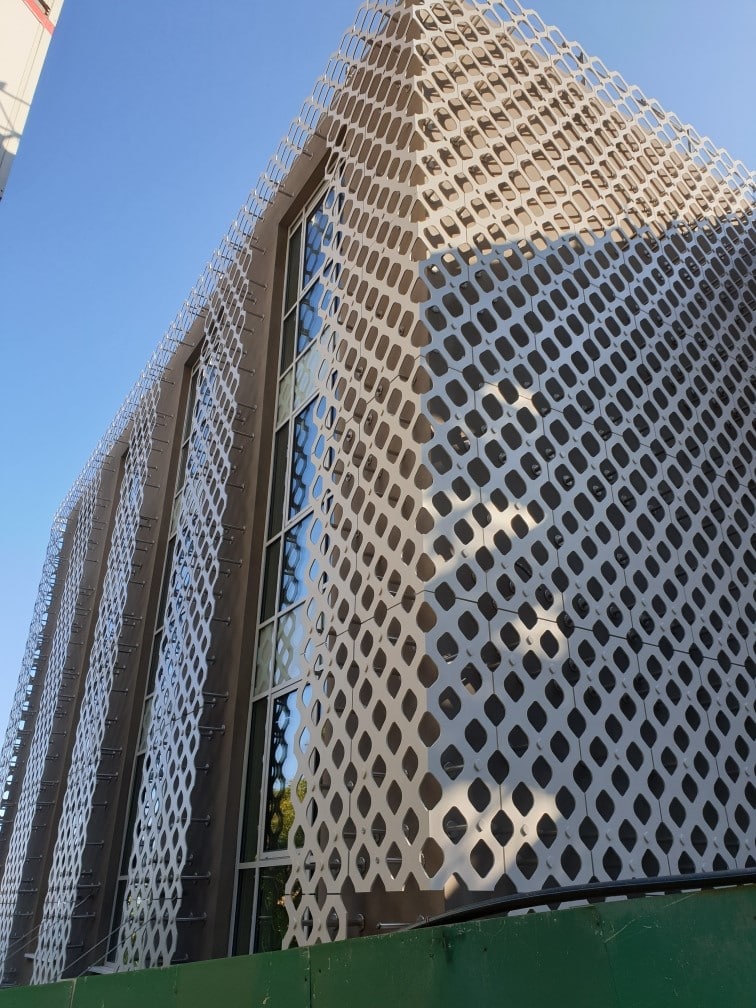 Achievements
CAP D'AIL – France – 2021