SCENOGRAPHY OF MUSEUMS & CASTLES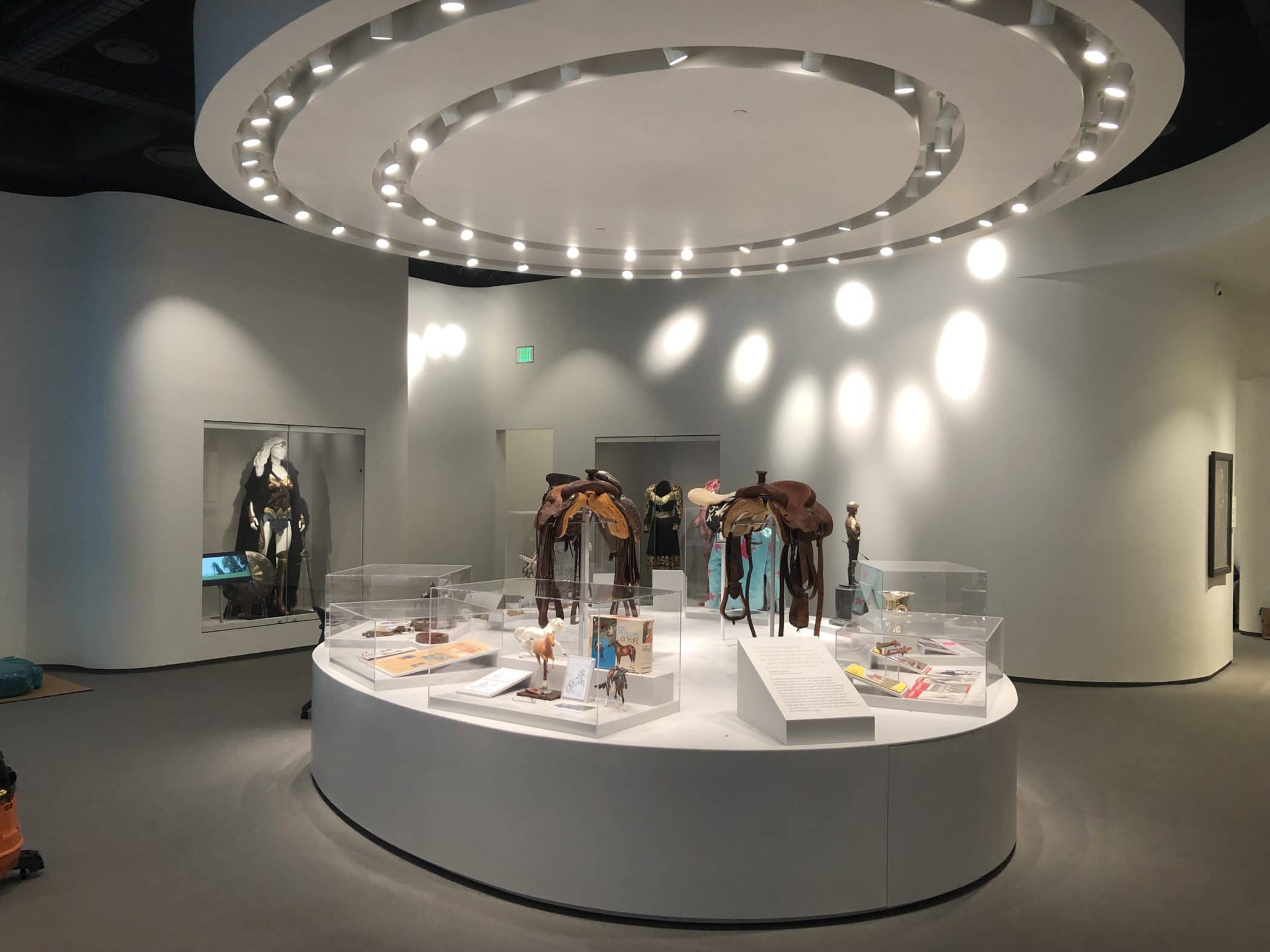 Créa-Diffusion has taken advantage of the versatility, purity and malleability of Corian®, as well as its hardness and durability, to enable this material to find its place in the prestigious interior design of museums and national castles.
Créa-Diffusion produces high-quality, harmonious, atypical and elegant work, integrating lighting, media systems and secure closures that highlight the works of art on display.
A true work of goldsmith in collaboration with the architects.