This project, which is already a few years old, shows how Corian® is a durable material that can withstand the ravages of time, weather and use.
An emblematic building of Val de Reuil, the youngest commune in France. For this major rehabilitation project, the Val-de-Reuil City Council sought an original façade aesthetic, both aesthetically and technically. A project by architects Bernard Malecamp and Nicolas Mevel.
The use of Corian® for this project is a technical feat never before achieved with this material. Indeed, for this building, it was necessary to imagine the continuity of the foundation part and the bridge part on the ground, in line with the spirit of the architecture and urban planning of the town.
For the implementation of Corian®, the challenge was twofold: to find the right fastening system and transform the material. CREA DIFFUSION was able to meet the challenge and overcome the constraints.
Technically, it was a matter of combining 3D bending with precise CNC cutting. For this purpose, CREA DIFFUSION developed a gripping system for the cutting machines. A beautiful achievement that has not aged a bit to this day!
autres réalisations de façades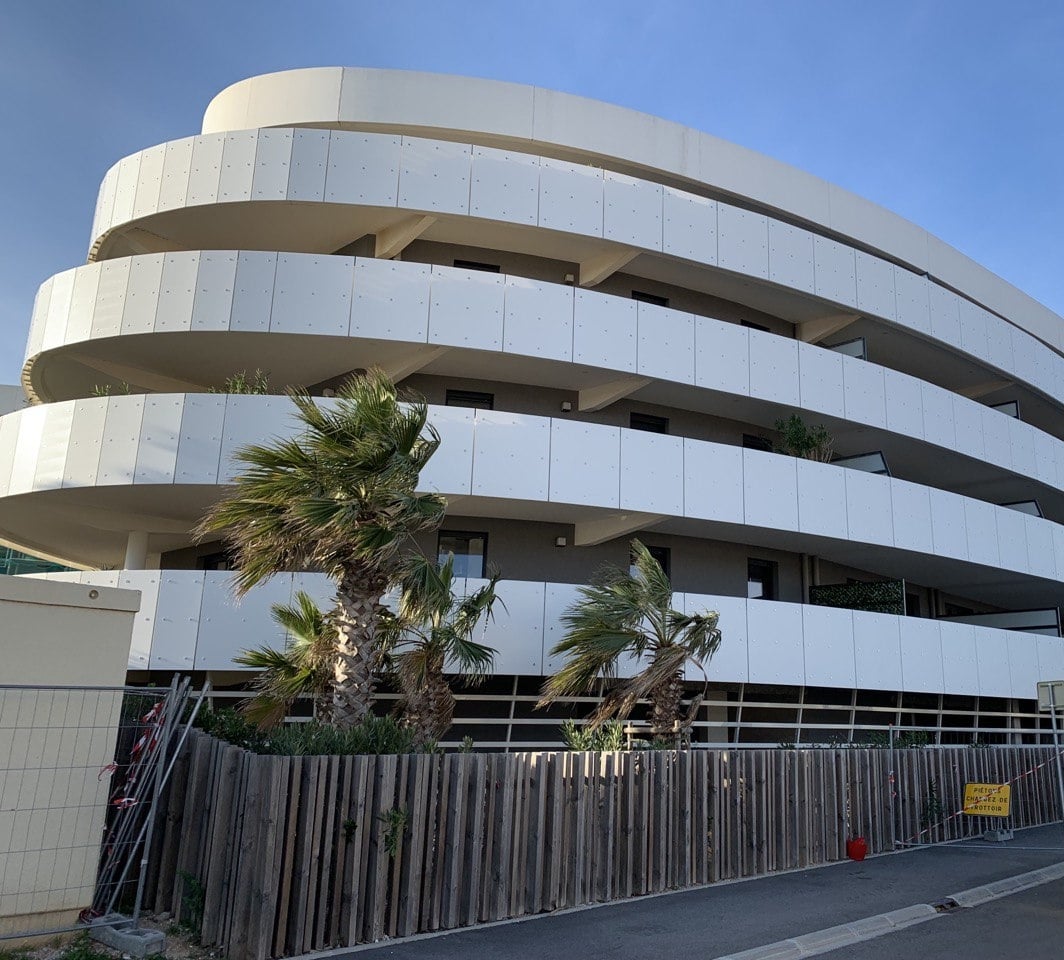 Achievements
Port Barcares – France – 2022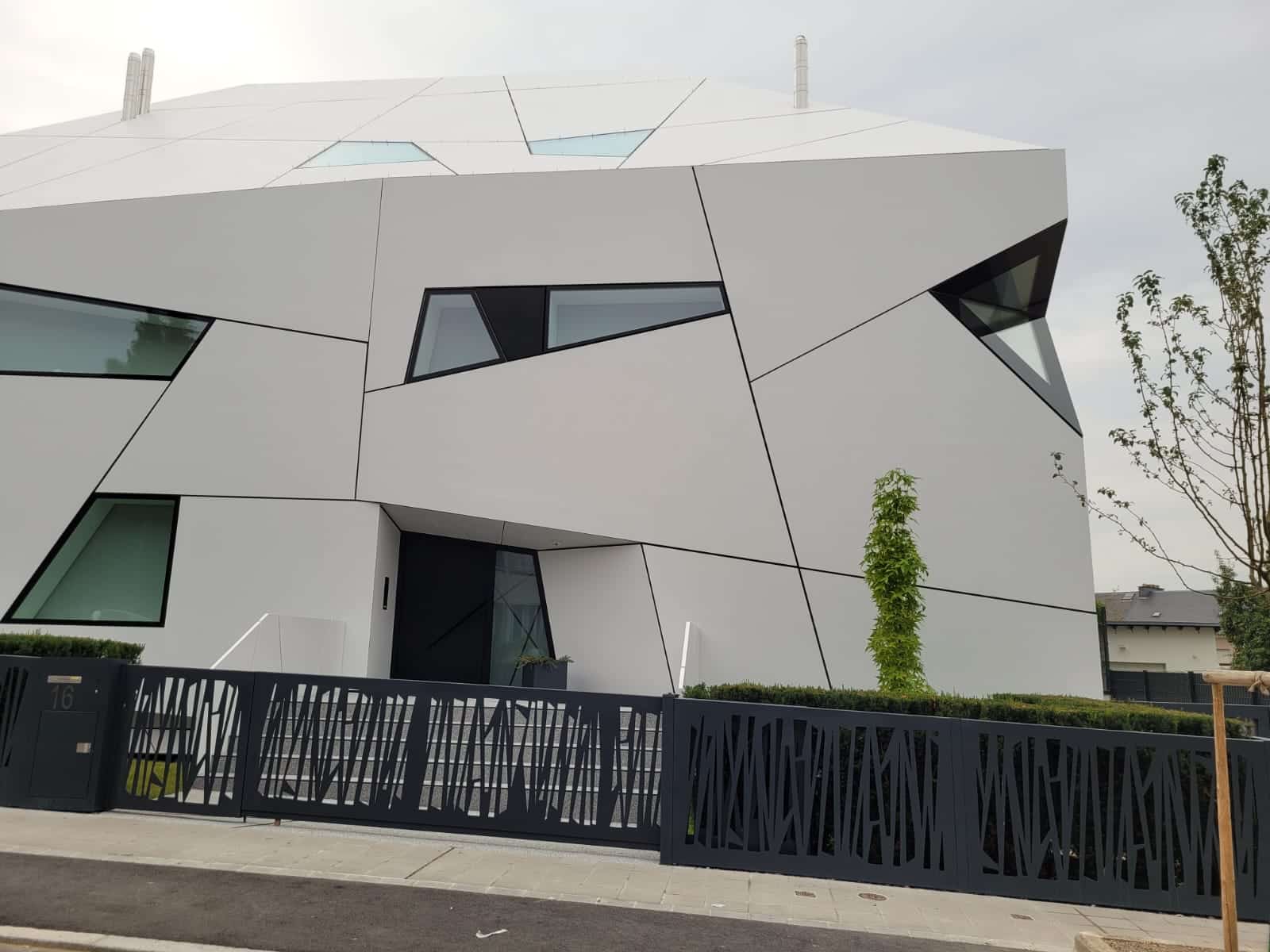 Achievements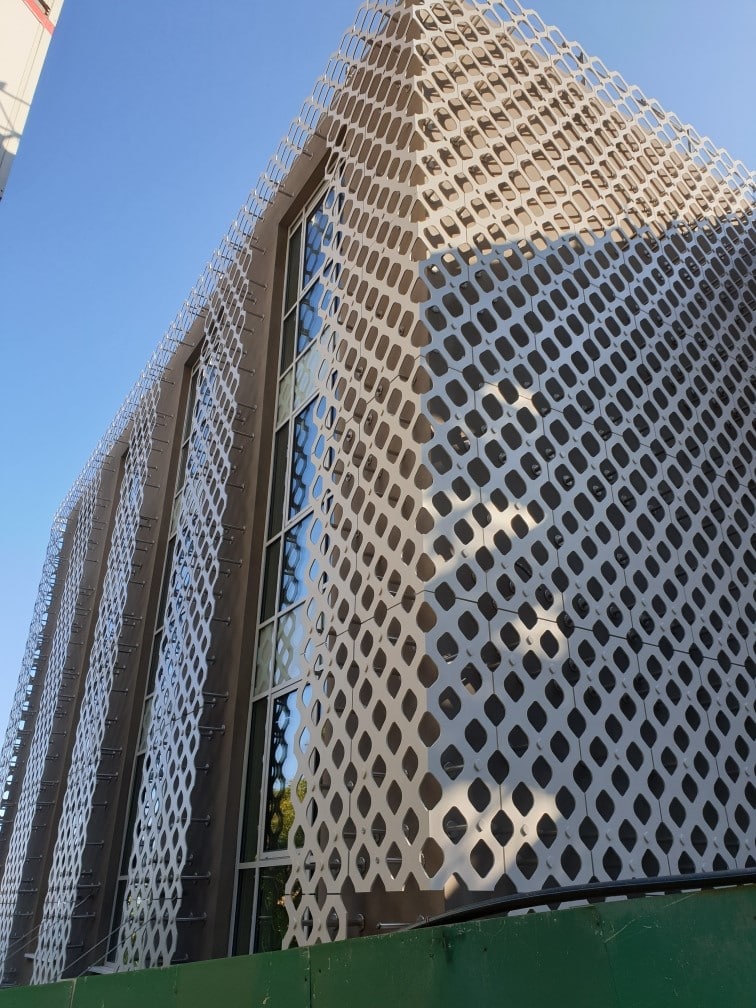 Achievements
CAP D'AIL – France – 2021