Fire control and safety station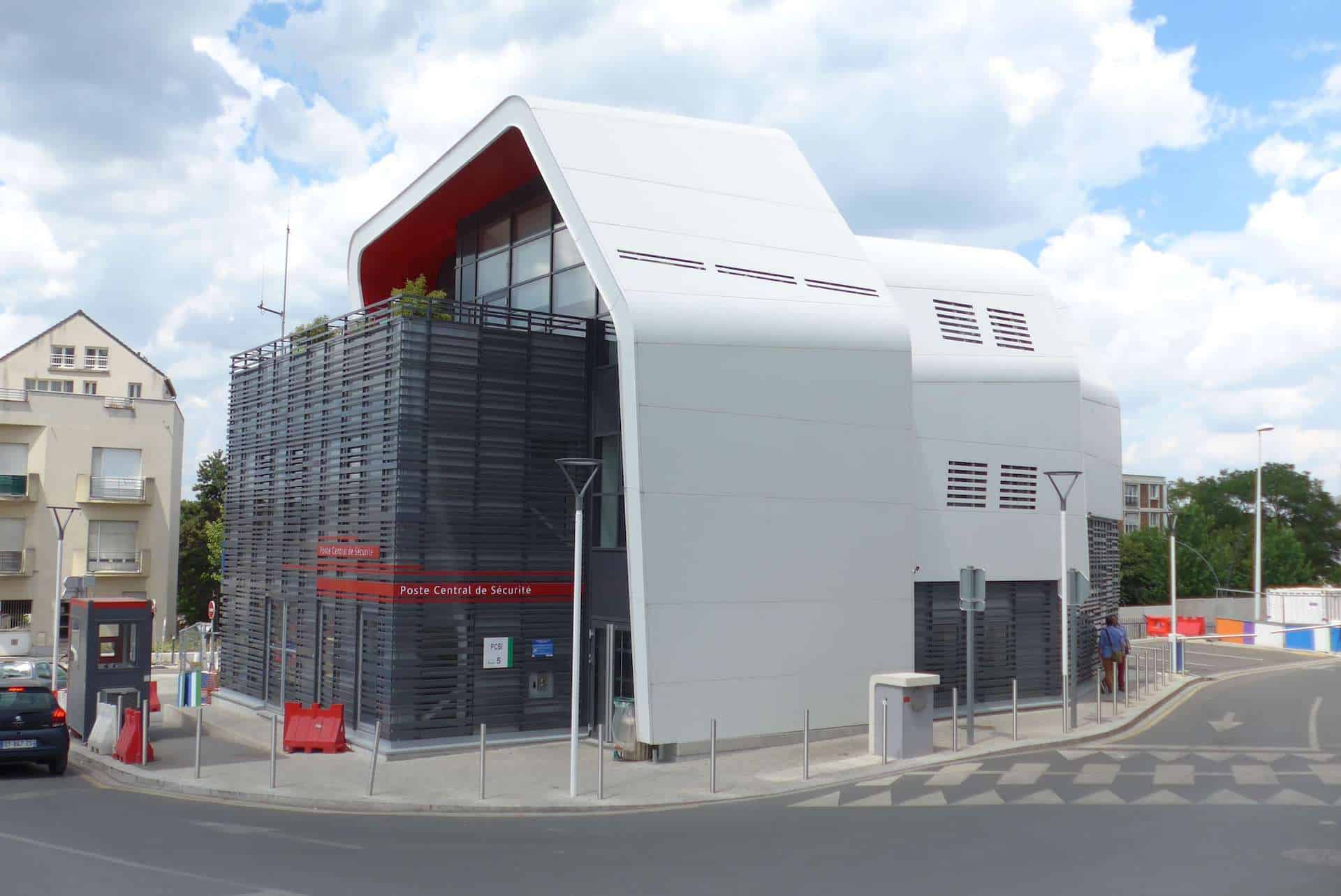 From the outset, the architect Gilles Dusseau of AGD Architects wanted to treat this building as an exceptional signal, aware that the size of the building was colossal.
Corian®, frequently used in the hospital sector for benches, quickly became the material of choice for its matte, immaculate appearance, with no aesthetic constraints on joints.
The architect imagined a building as an organic vessel, close to the human body. The building thus has an unconventional shape… "imagination is sometimes more important than knowledge", as Albert Einstein said, quoted by the architect.
The interlocking of the three shells has made the building dynamic, as has the 12° slope of the facades.
"We met CREA DIFFUSION, who were quickly won over by the project. Their teams followed and accompanied us throughout the project.
Gilles Dusseau of AGD Architects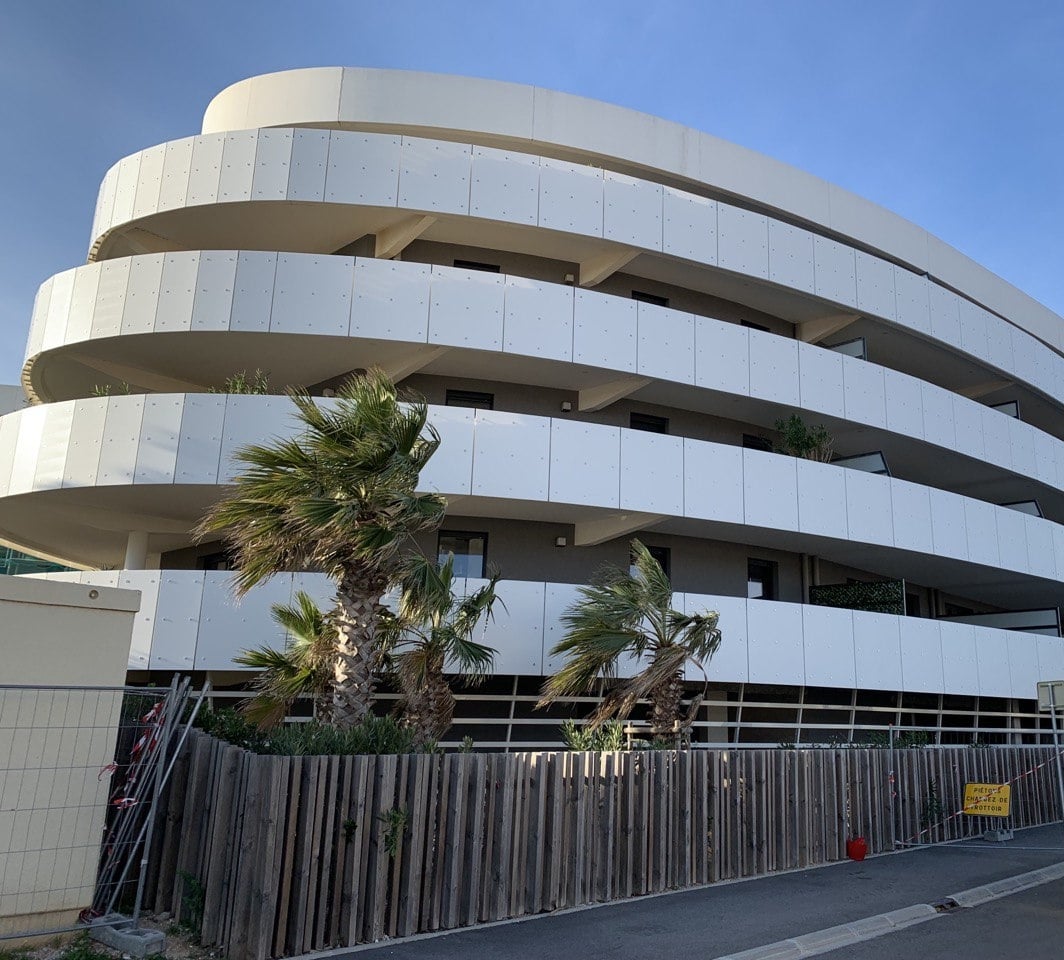 Achievements
Port Barcares – France – 2022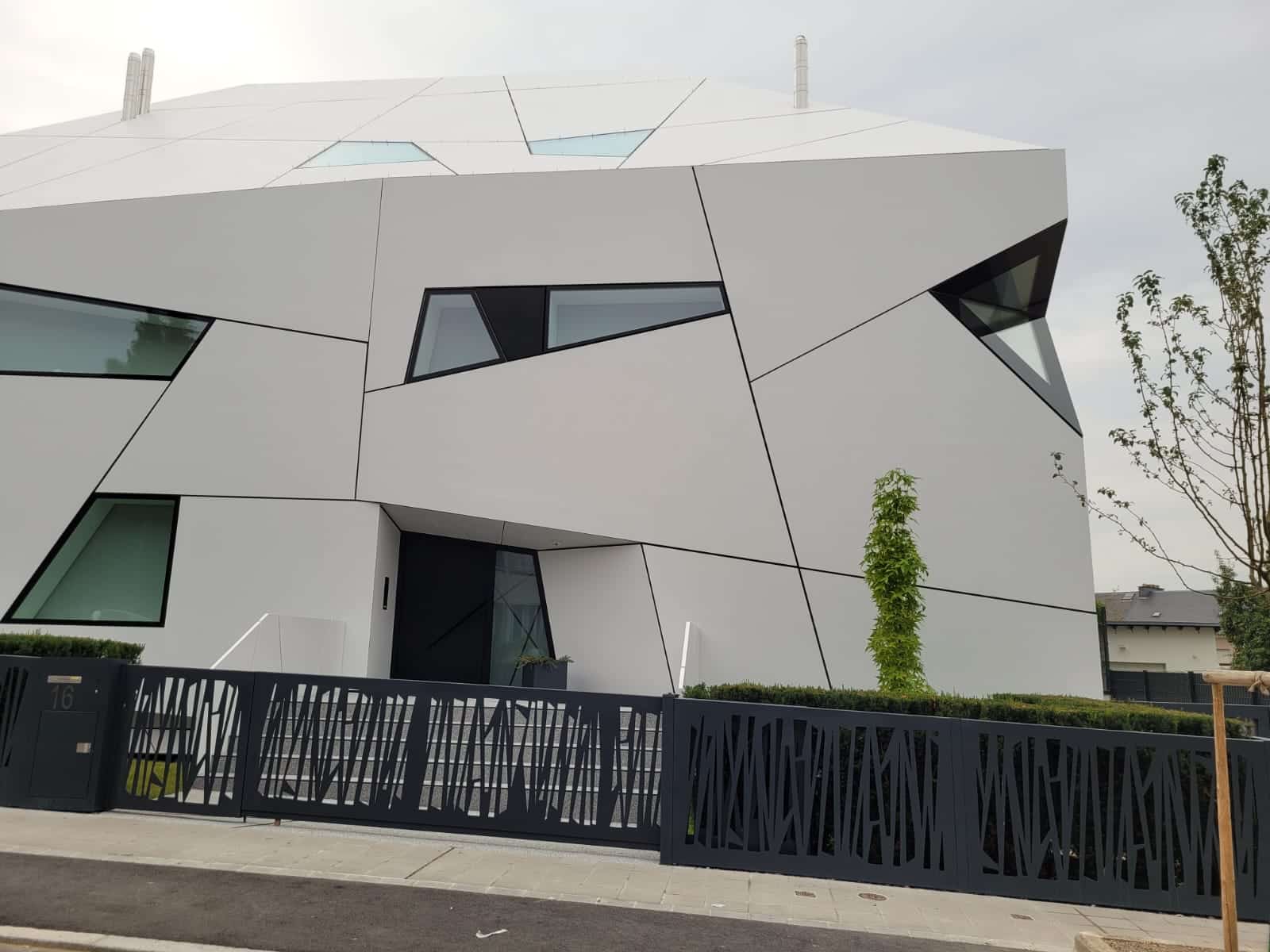 Achievements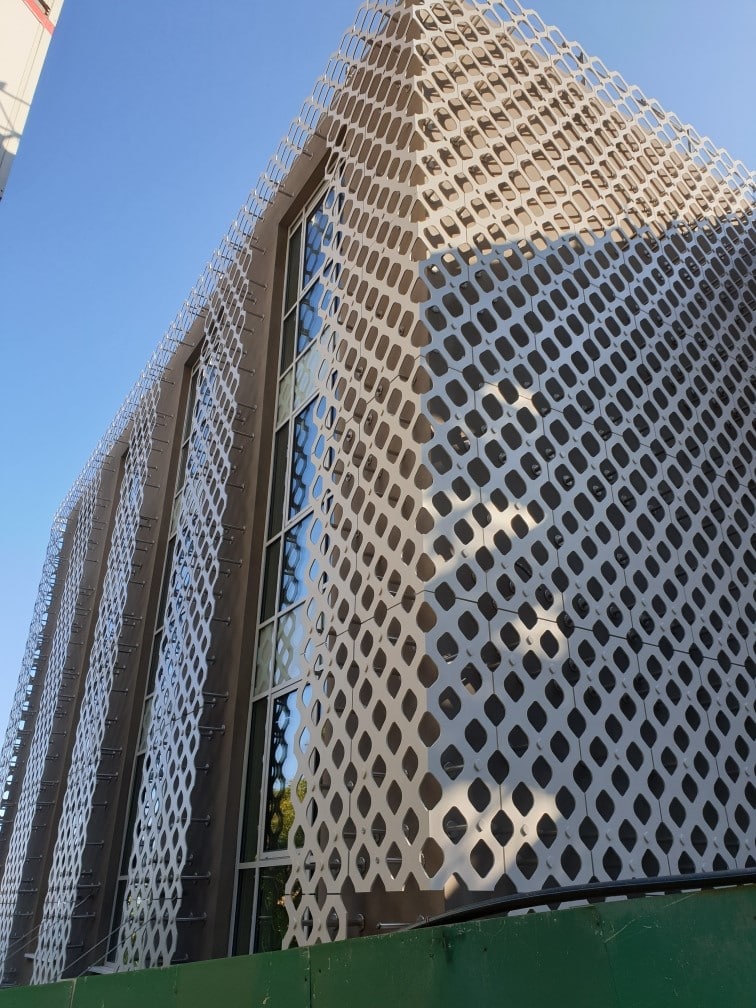 Achievements
CAP D'AIL – France – 2021