A boarding house and social residence in the 14th arrondissement of Paris.
This historic building has been entirely rehabilitated by the City of Paris into social housing. The project was entrusted to SOA Architects. In order to bring light and modernity to the whole, the architects decided to use generous wood cladding and giant Corian panels.
A great technical feat for CREA DIFFUSION in order to implement, shape and install on raw concrete very large thermoformed panels (6x3m) with a particular custom design.
Another particularity of this project is that the locations of the windows were calibrated and cut out in the factory to match the façade perfectly.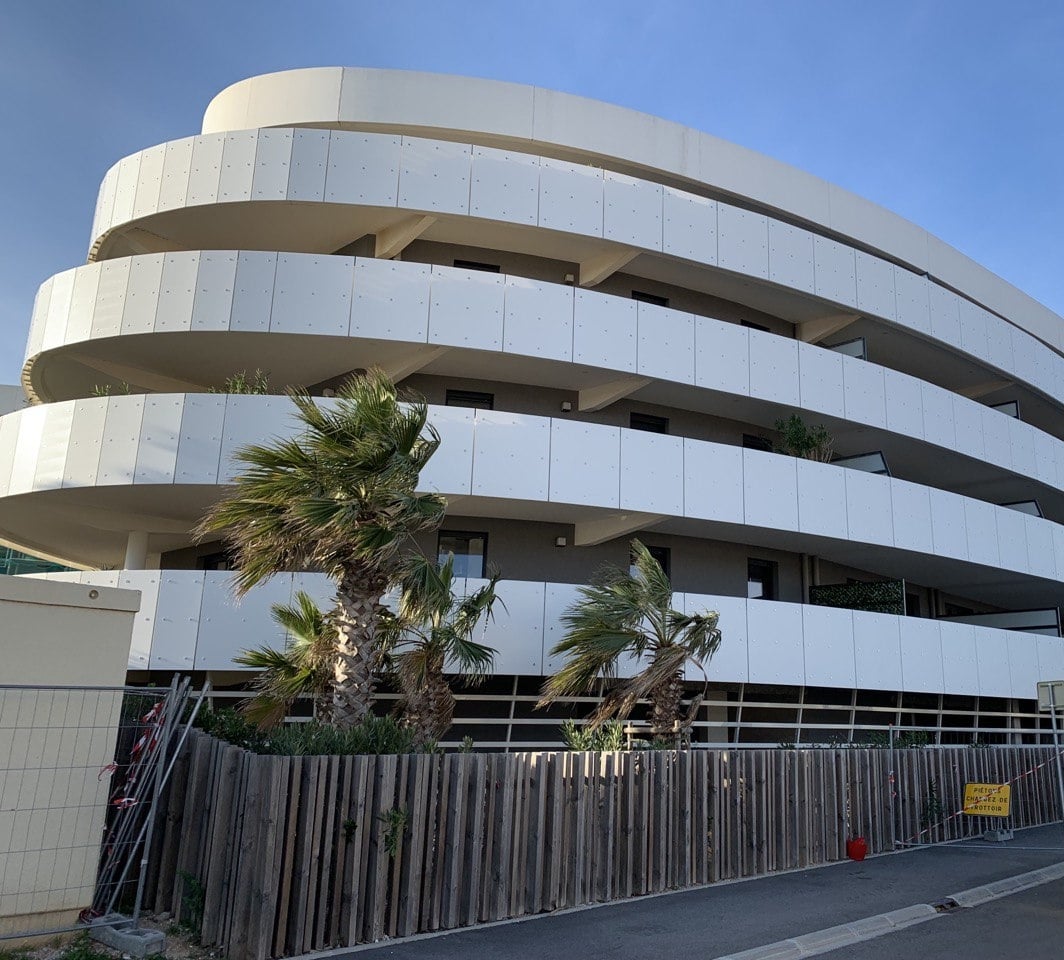 Achievements
Port Barcares – France – 2022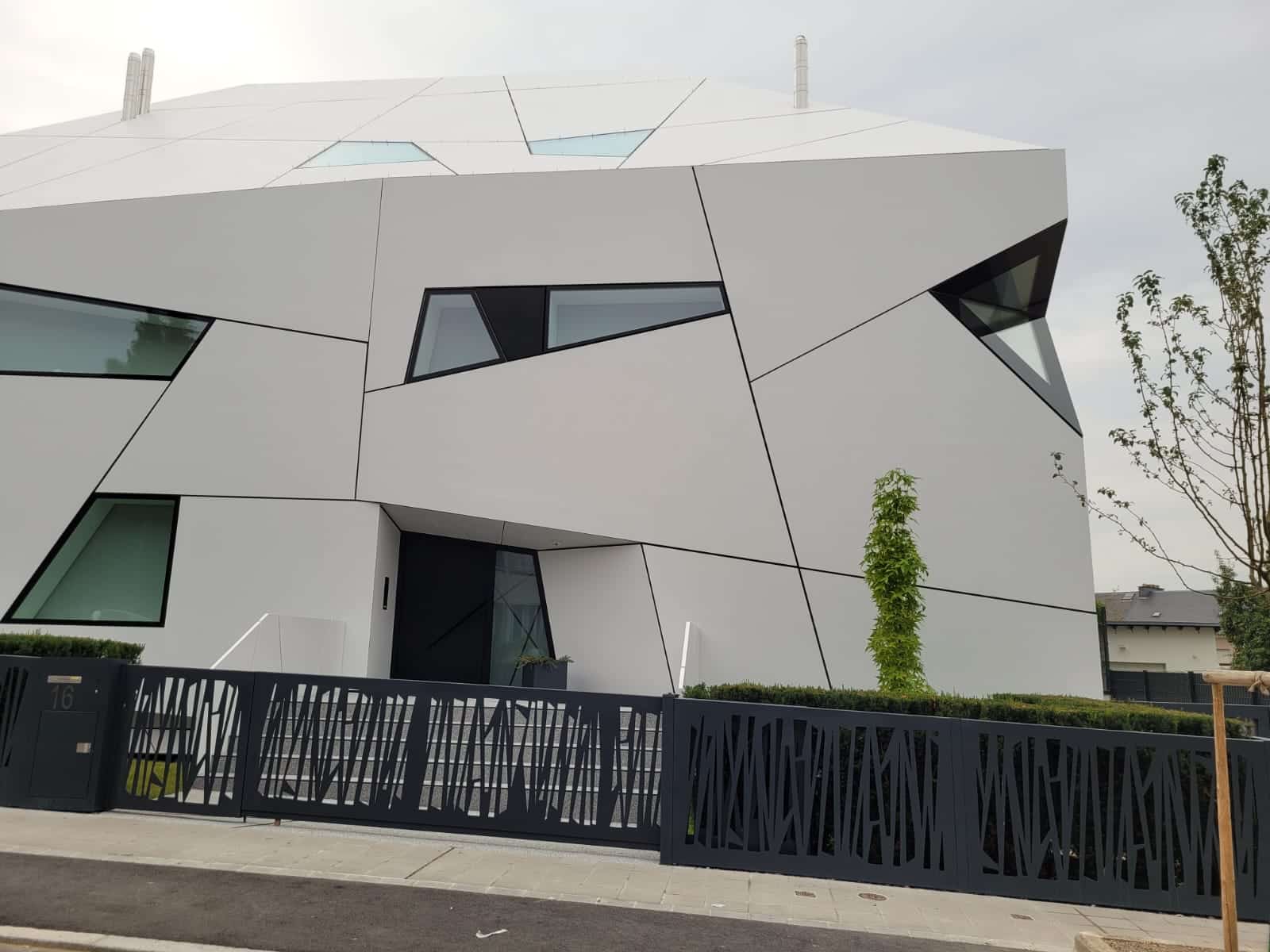 Achievements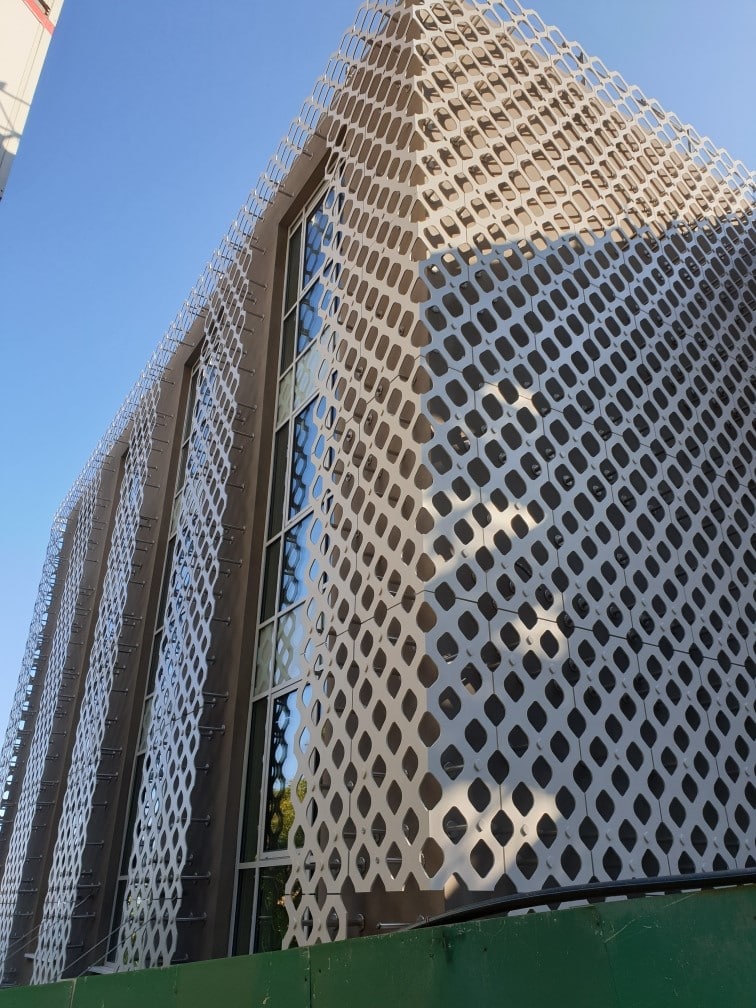 Achievements
CAP D'AIL – France – 2021