Architect Pierre Fakhoury designed an innovative Corian® exterior cladding solution for the Palais des Congrès in Abidjan.
Built 40 years ago, the Hôtel Ivoire Convention Center in Abidjan, Côte d'Ivoire, has been renovated to incorporate innovative architectural features and new material and technology applications. The entire façade (over 7,700 square meters) of the Convention Center is made of special, customized Corian® panels. They feature an intricate three-dimensional decorative pattern, replicating the relief pattern of the original ceramic tile facade, applied using state-of-the-art machinery and forming machines.This project is the largest exterior cladding project ever completed with Corian® and one of the largest commercial projects ever developed.
"The design challenge was to reproduce the sandstone tiles resembling African bas-reliefs without changing the overall look of the façade, ensuring continuity with the original architecture," said architect Pierre Fakhoury. "I was seduced by the modernity, flexibility, sensory qualities and technical capabilities of Corian®."
CREA DIFFUSION, was involved in the project from the beginning, developing 3D panel prototypes in its manufacturing facility.
Manufactured with different colors of Corian® and assembled with expansion joints, the prototypes were subjected to difficult and specific testing programs that lasted several months and included direct exposure to atmospheric agents in outdoor environments.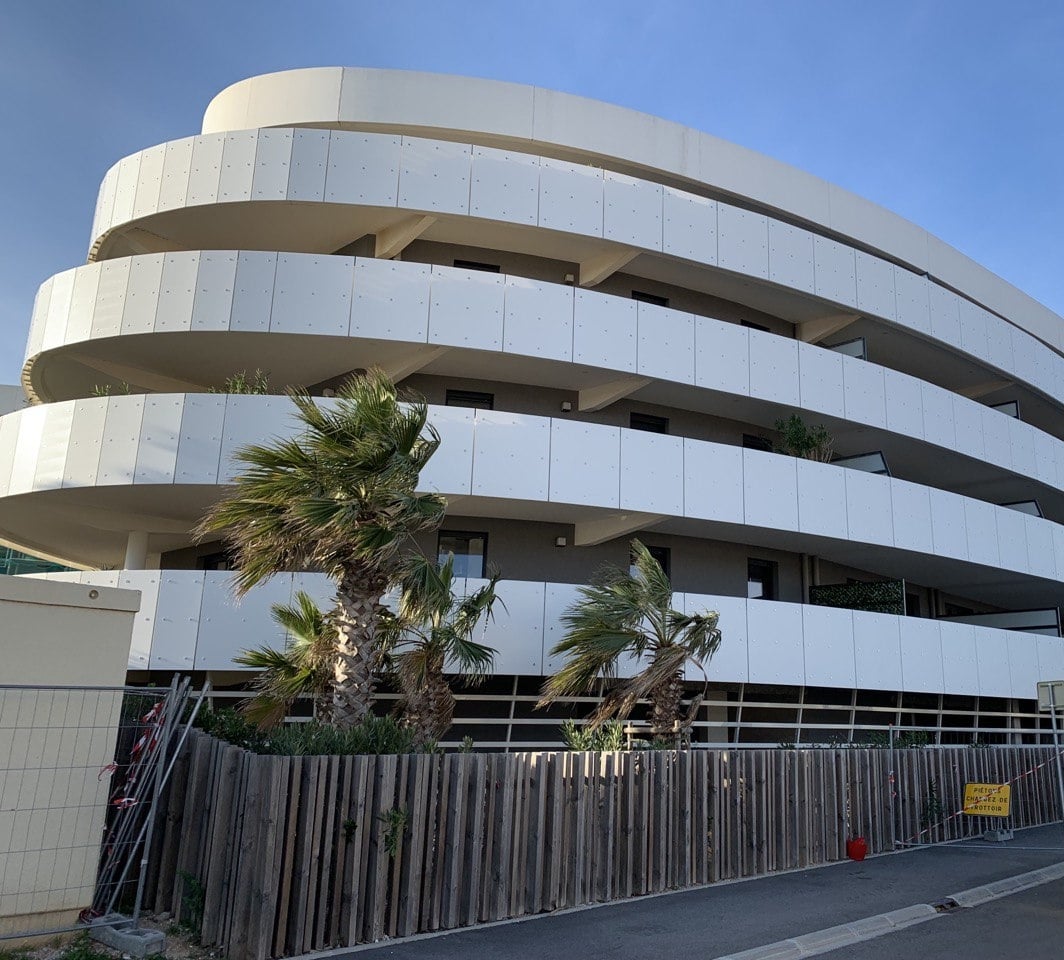 Achievements
Port Barcares – France – 2022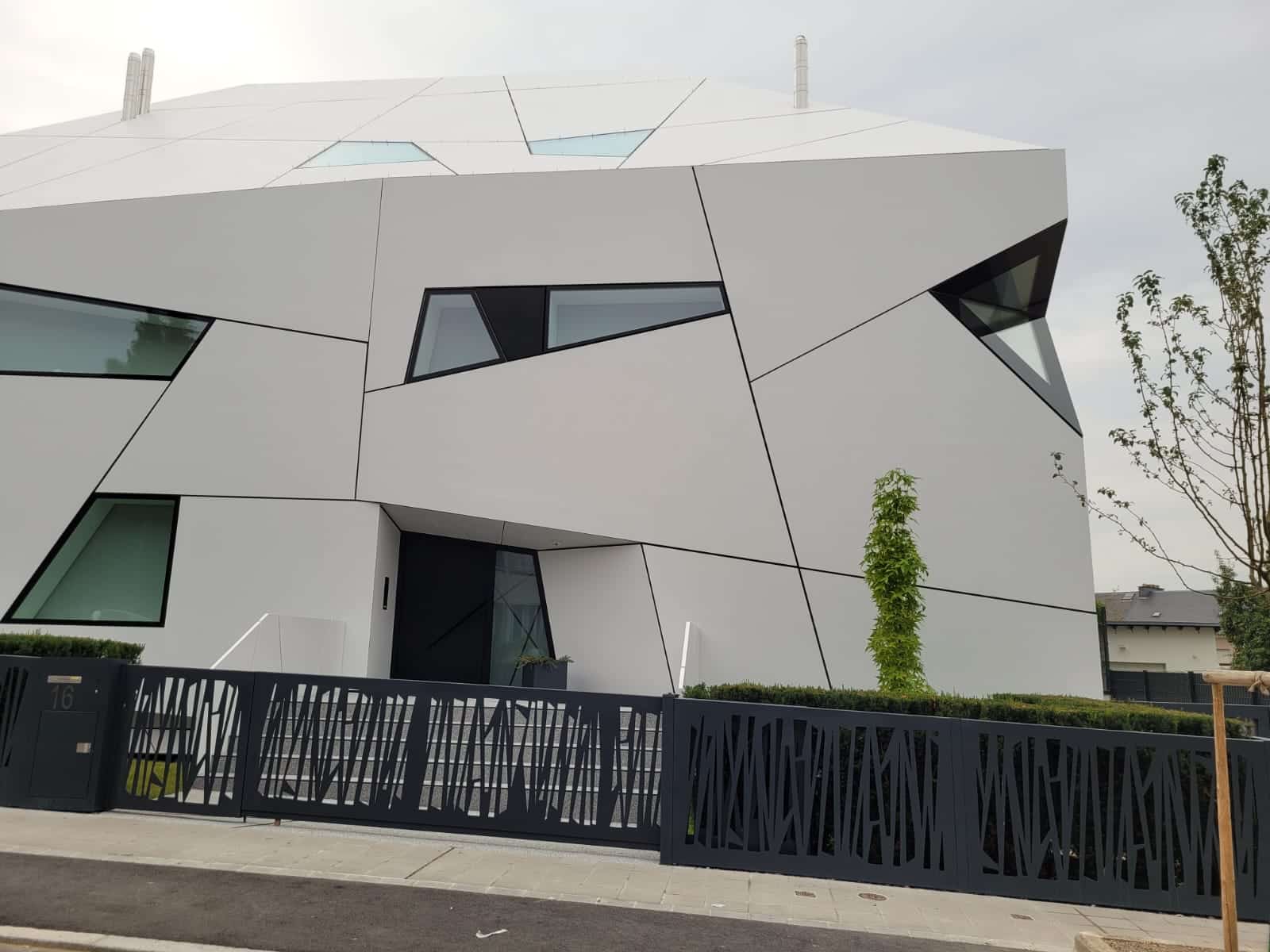 Achievements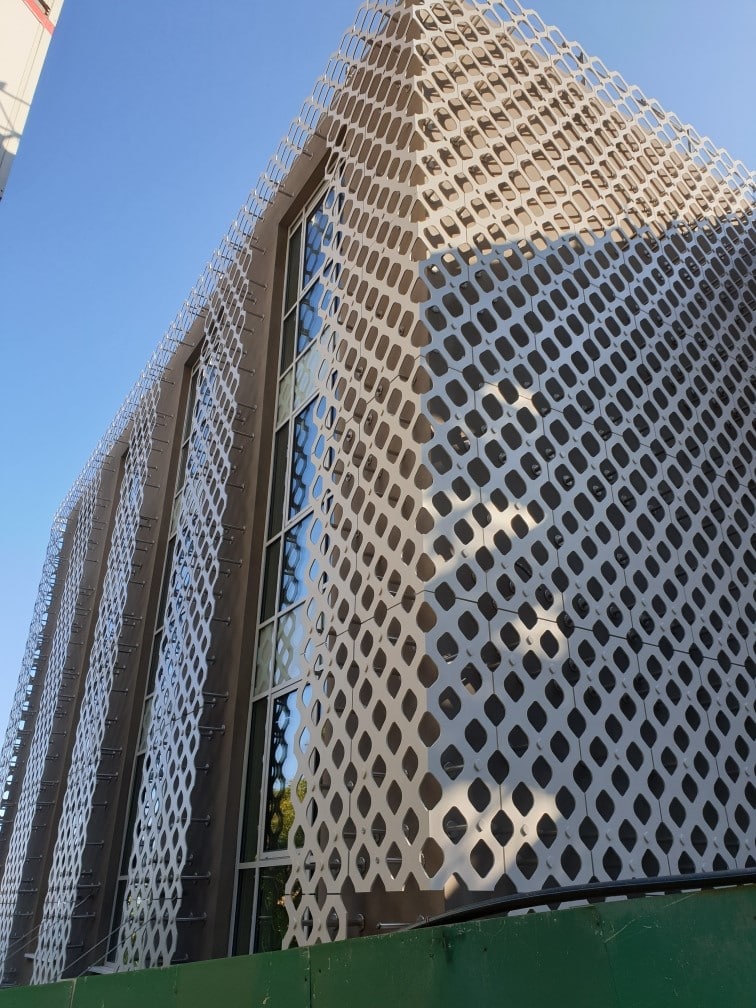 Achievements
CAP D'AIL – France – 2021