High quality materials, a "ready to install" concept "Ready to install", easy to install, even on the existing and without invasive work, discover our concept AQUA CONCEPT Salle de Bains.
Our concept has everything to please and facilitate your work.
Whether it's a volume production (hotel, real estate, hospital) or a small custom-made series, our AQUA CONCEPT solution guarantees you a simplified, fast and very qualitative installation.
Contact us for a personalized offer and let's work together!
Other Achievements of Industry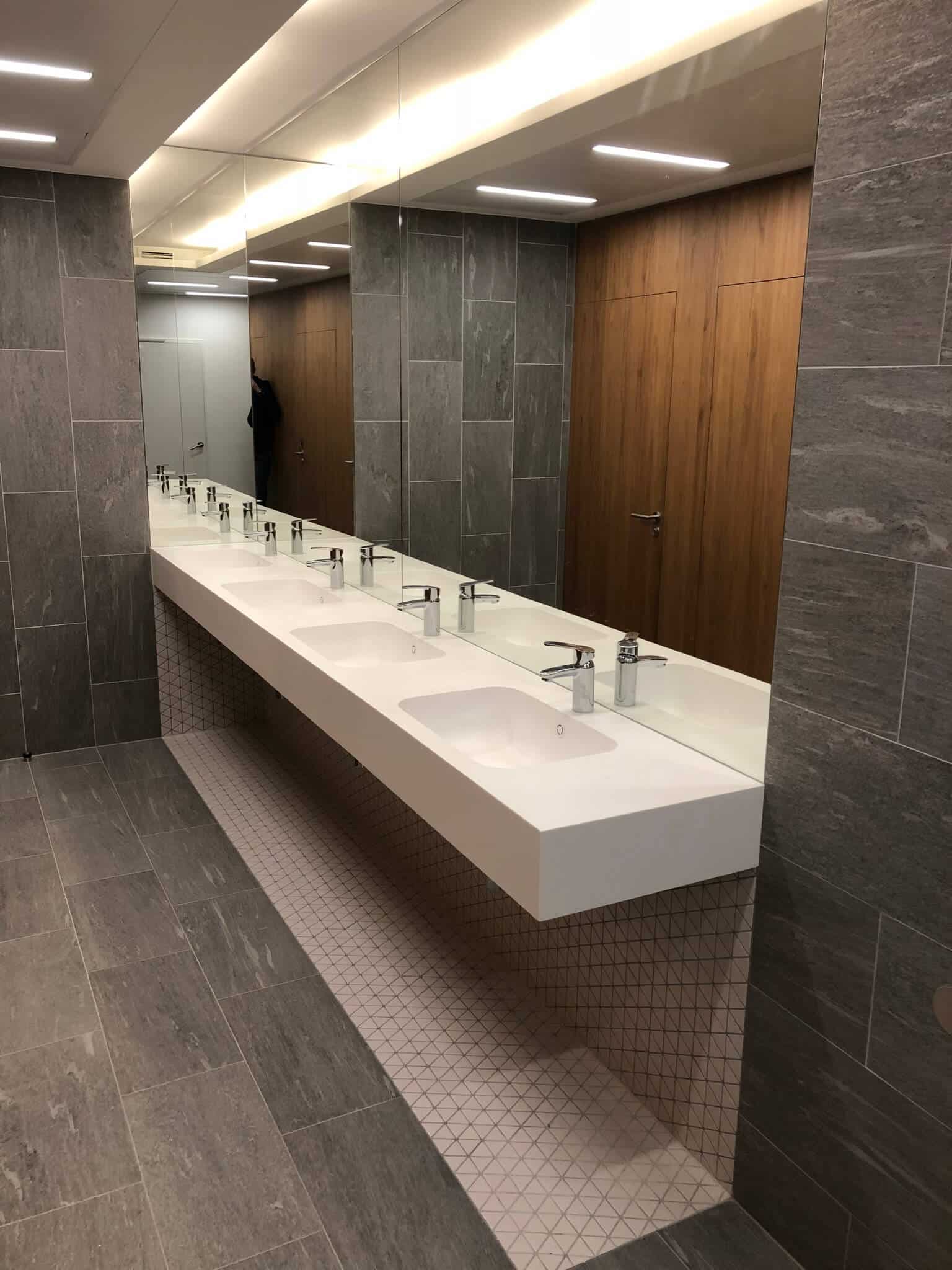 Industry
Solutions for professional establishments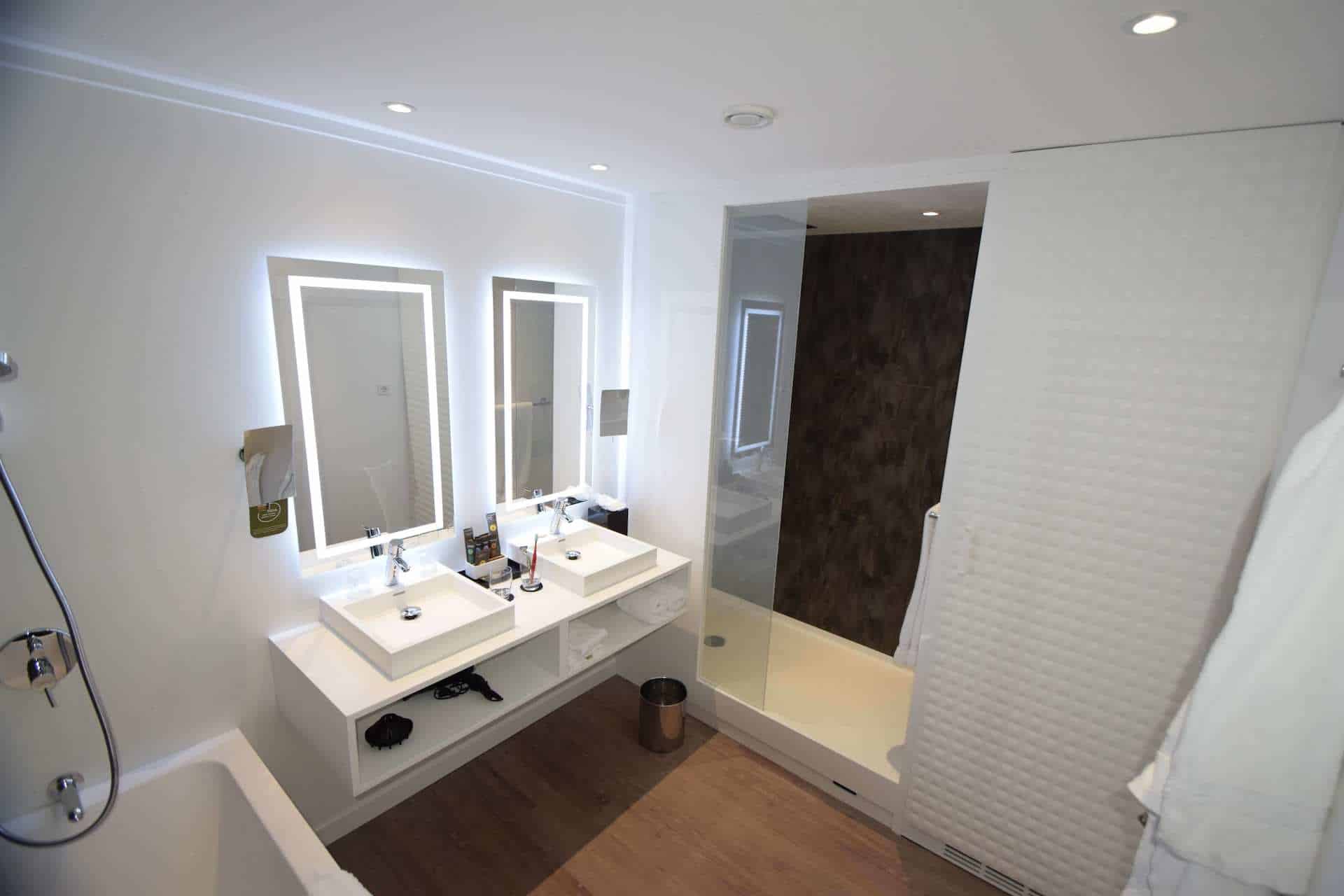 Industry
Ready to install bathrooms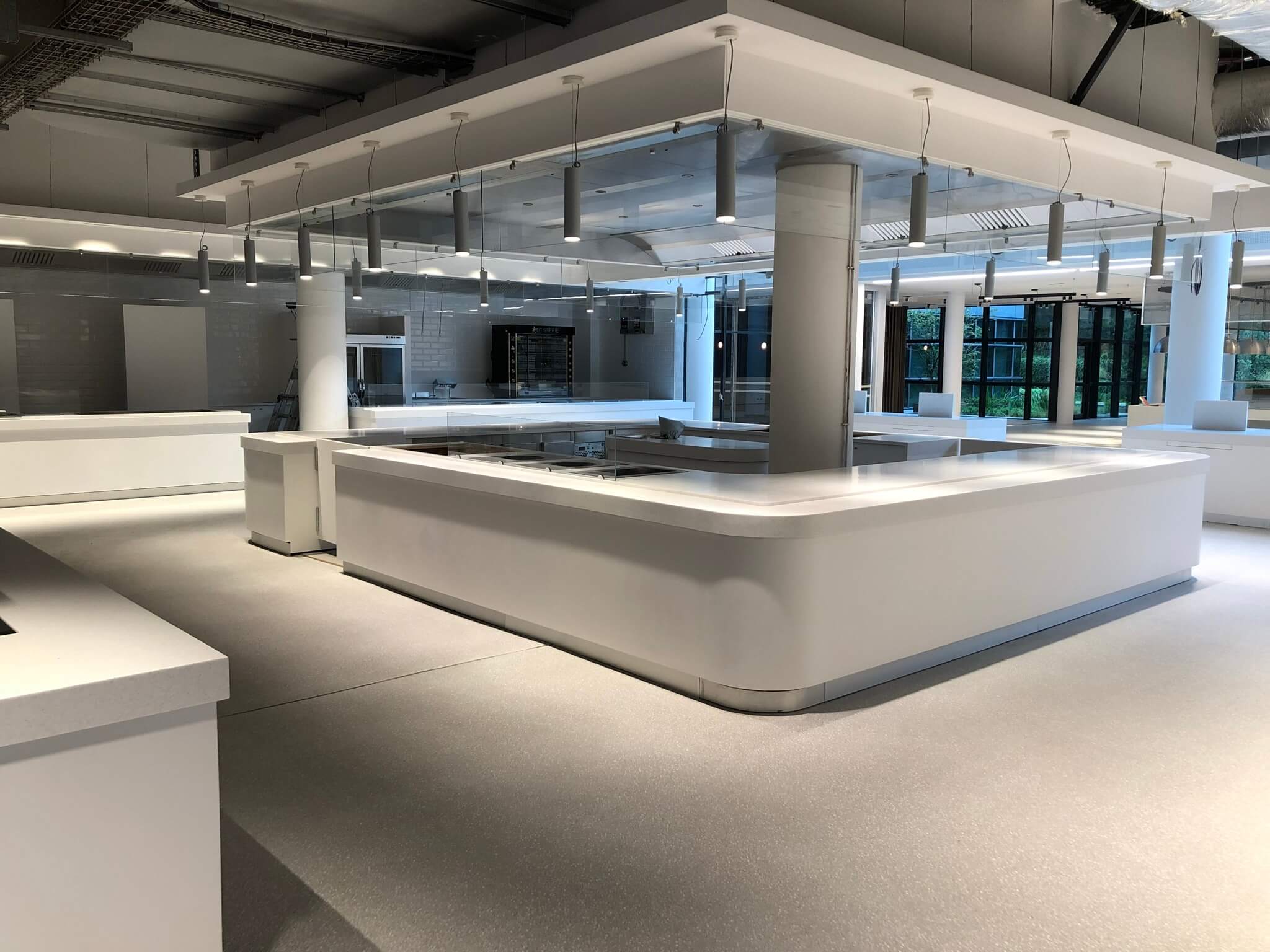 Industry
Canteens, refectories, etc.